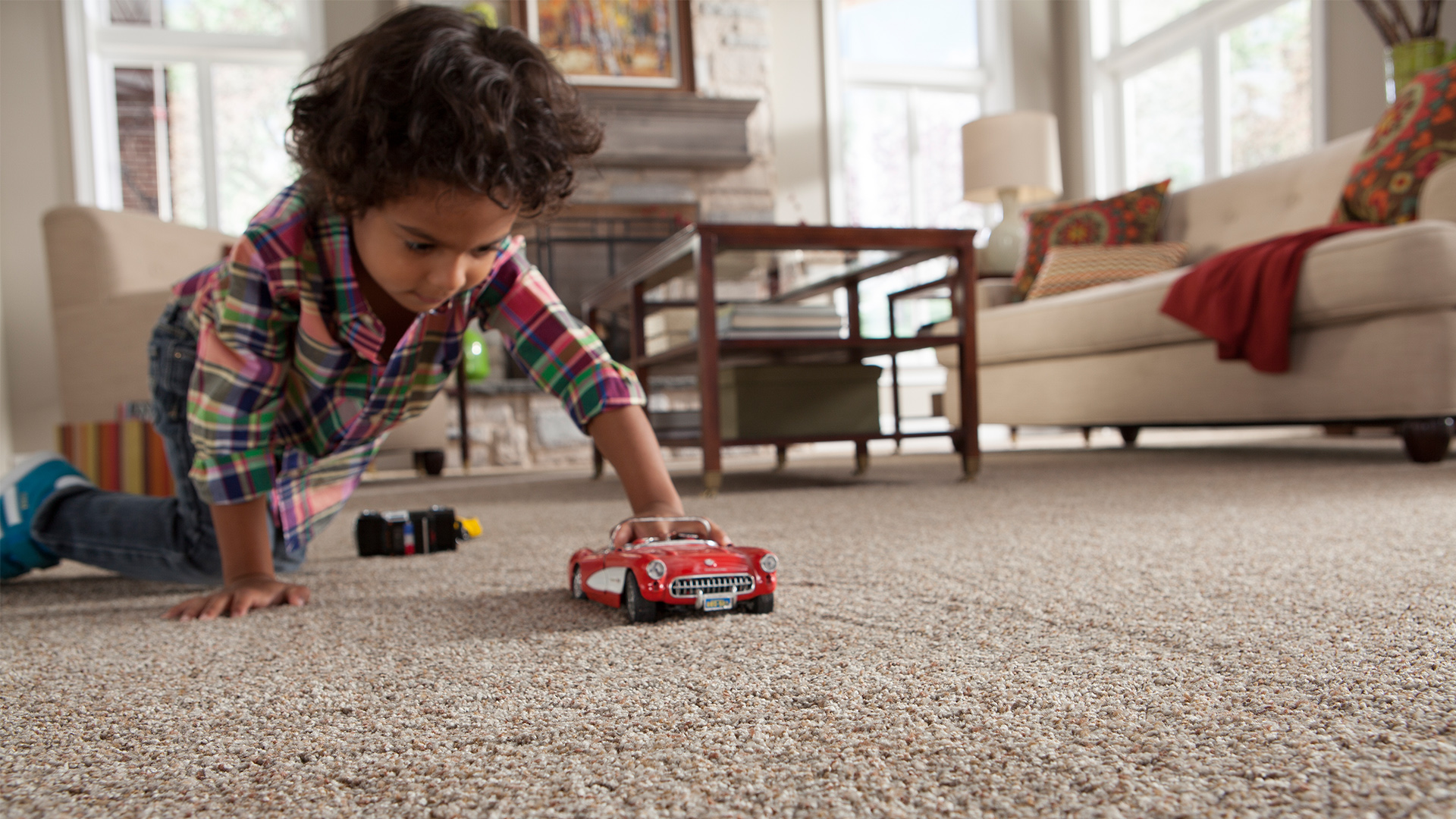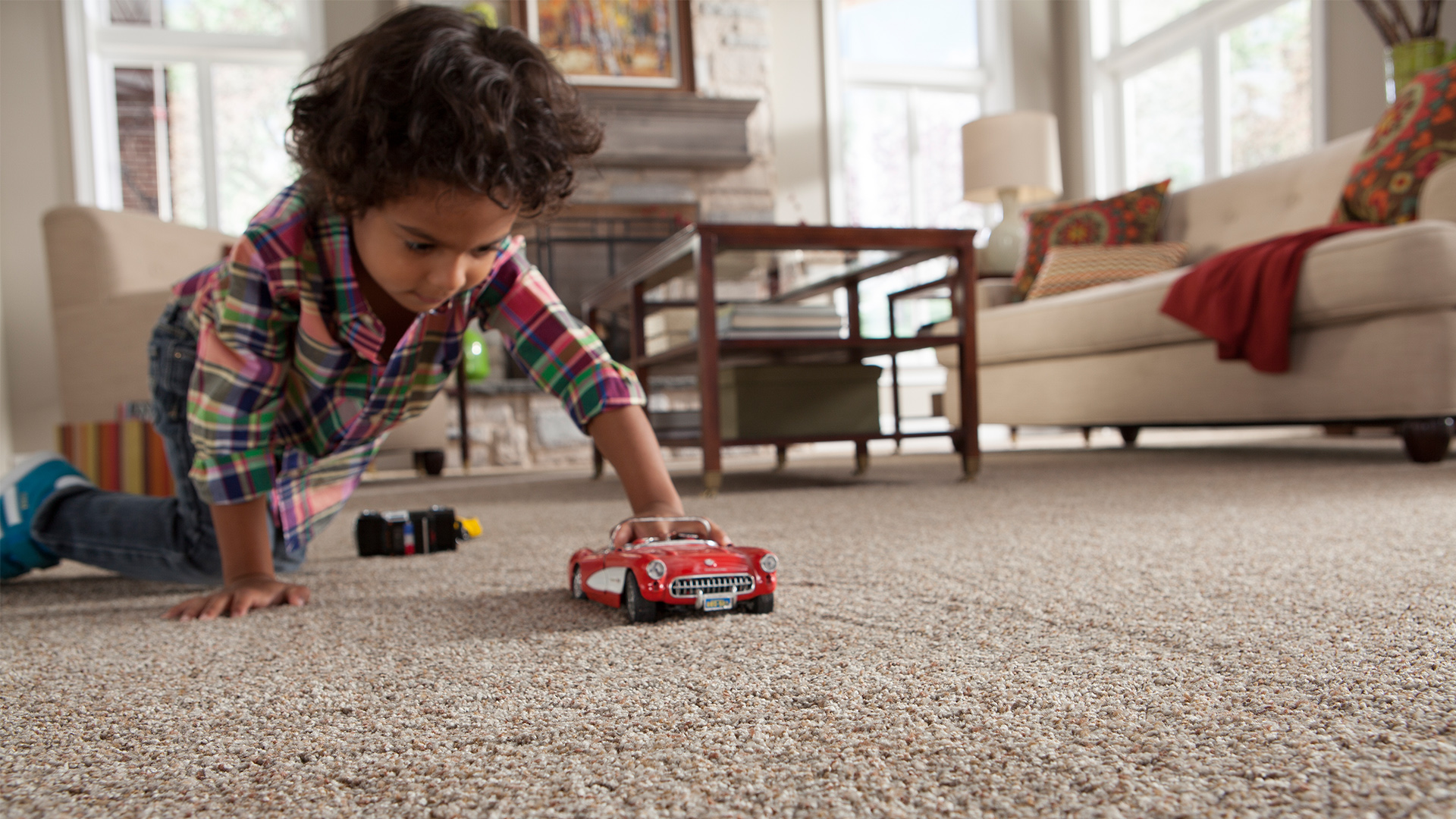 Advice
Everything you need to know about flooring.
Learn About Flooring
Is carpet the best choice? Or would vinyl suit? Learn about each type of floor and what it best suits
Our exclusive Rhino Carpet
Glass of red wine spilt at a dinner party? No drama. Knocked over your coffee cup while reading the paper? No drama
With SmartStrand Forever Clean you can easily clean up those painful spills with just a cloth and water. It really is our best carpet, made better.
The Best Projects Have Good Plans
A few hours planning at the beginning, is likely to make sure you get what you want, when you need it and without the headache