The glory of green in all it's shades of envy, delight and freshness has arrived.  With it's ability to look both insipid and deep, many do not understand the complex nature of this colour. Green complements so many of the colours we see around us, it supports and encourages other colours to perform.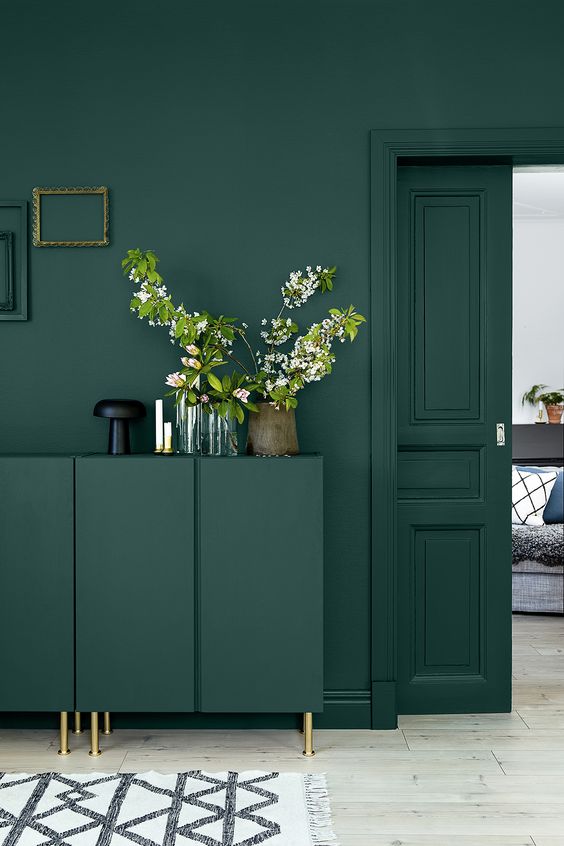 This is a trend that needs depth and solidness to make it shine, carpets and wood need to have a sense of foundation to play, walnuts and chocolate browns, sooty greys and deep donkey taupes work extremely well. Remember a trend is just that it will pass; and for that very reason think of this current colour as an accent which you can change out, but your flooring and other foundation pieces will need to stay. Darker pieces of furniture are on the rise again – we will see plenty of richer and darker tones, mix this with the lighter more emerald style greens and the wood will glow.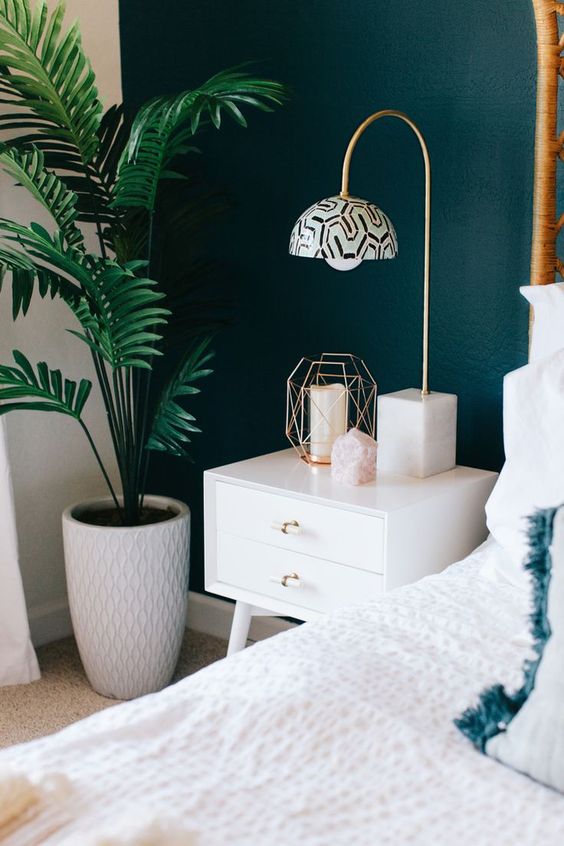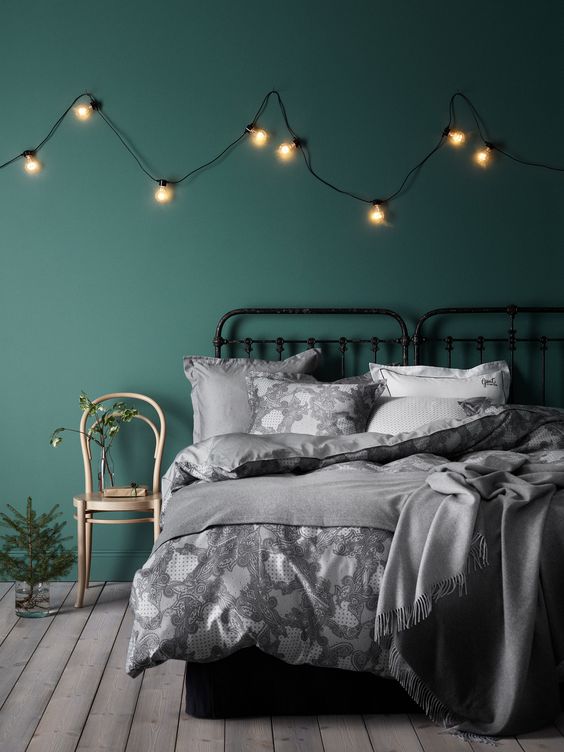 If you are still in the mood for metal the colour of brass is hot on the heels of bronze and a perfect fit for greens of any shade. There is also the rise of terracotta, earthware is making a come back but keep it in a matt finish and as an accent to add warmth and depth to your environment. A great way to bring the outside in or create a different feel for your outdoor room, mix this with a tribal rug and some beautiful plants and your urban jungle begins.