How to create your perfect rug
Rugs are perfect for adding warmth and comfort to hardfloor areas, defining spaces in open plan living, noise reduction and adding personality and style to your home. If you are looking for a beautiful custom rug, talk to our friendly team of experts! We have the ability to create large rugs and small rugs, custom to your requirements.
Step 1. Choose a style
Select the style of rug from plush cut pile to trendy loop pile.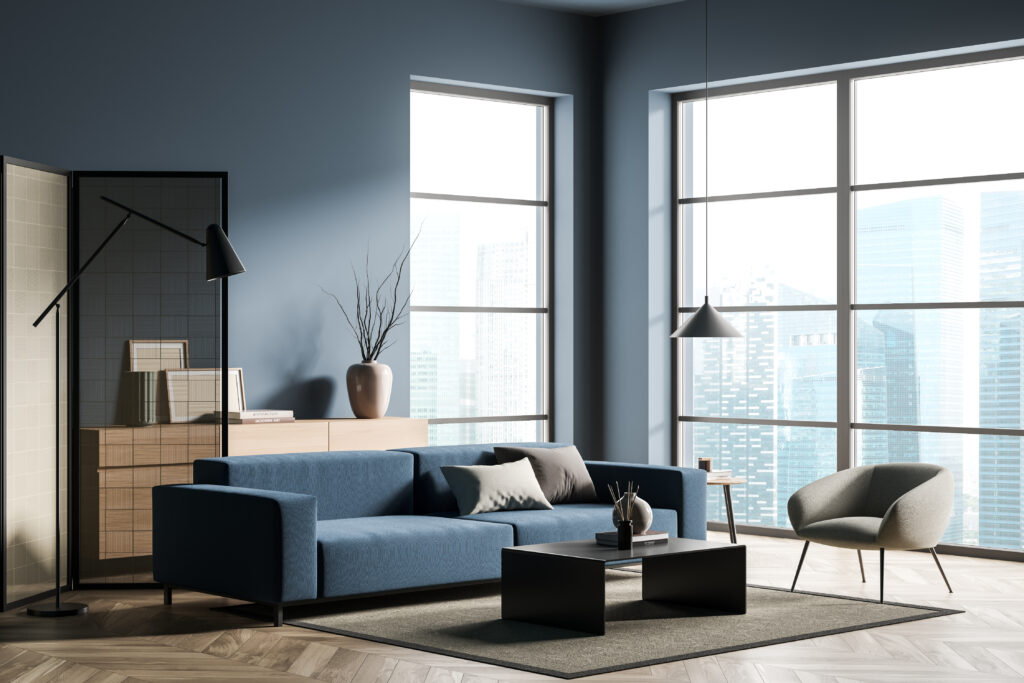 Step 2. Pick a colour
Find the right colour in the selected ranges to compliment your interior design.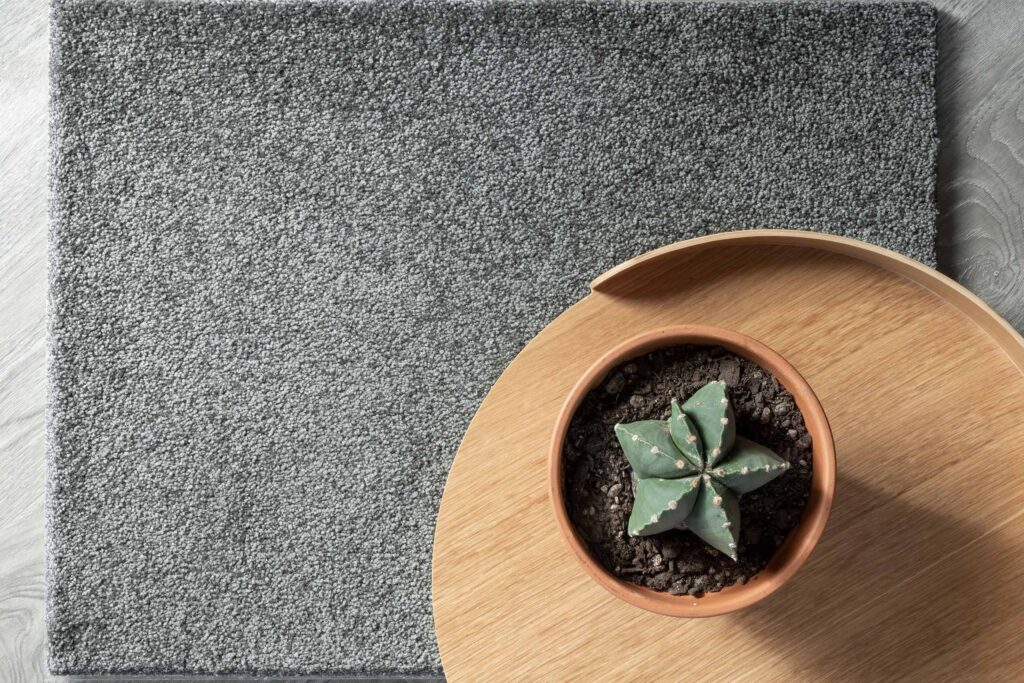 Step 3. Create your size
From large statement pieces to hallway runners, you can create a size to fit your space.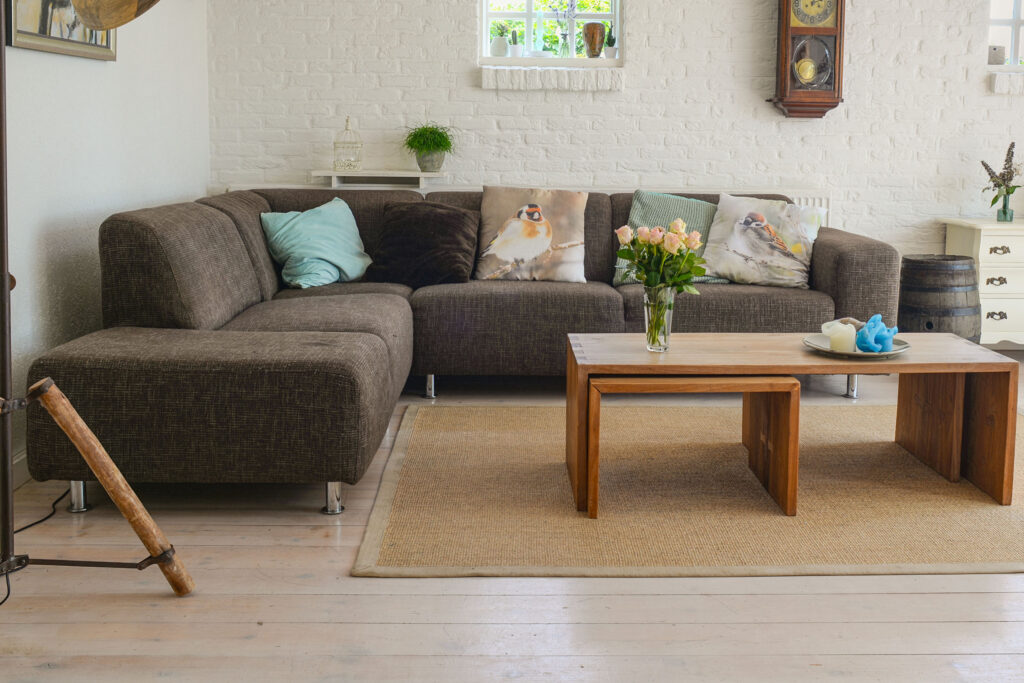 Step 4. Step on your rug
Roll your Carpet Court custom rug in your home.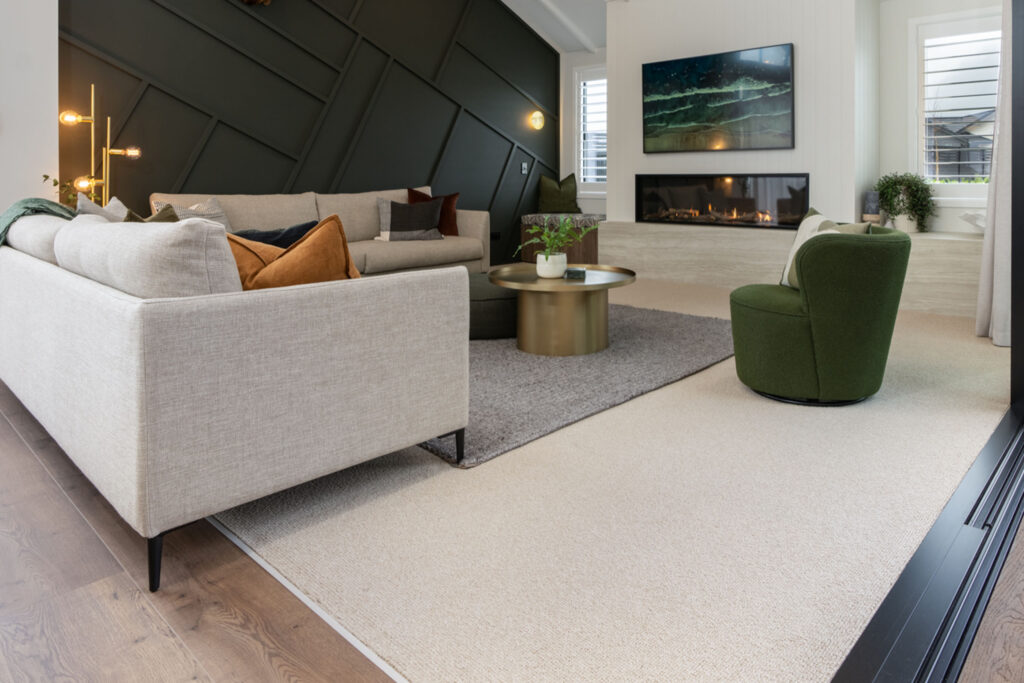 Edge Finishes
Your custom rug is complete with a hand stitched finishes. Depending on the style of rug you want will determine the finish of your rug. All cut pile styles will be finished with a Concealed Edge and loop pile styles can have Cotton or Linen binding. Our finishes have been colour matched by designers to make it easy to create your perfect rug.