The New Zealand way of life has influenced and inspired interior design throughout our homes.
At Godfrey Hirst, we believe the easy going, quintessential kiwi lifestyle should resonate in our interiors.
Godfrey Hirst began its manufacturing operations in 1865. Recognised as one of the top carpet manufacturers in the world, Godfrey Hirst has spinning mills, dye houses, design studios and manufacturing plants in New Zealand and Australia.
Godfrey Hirst has built a reputation as New Zealand's leading carpet manufacturer and hard flooring distributor, through consistently providing consumers with innovative, high quality and stylish floor covering solutions.
Our Godfrey Hirst Collections
Performance Collection
Blending complete durability with stunning aesthetics.
Solution Dyed Nylon Carpet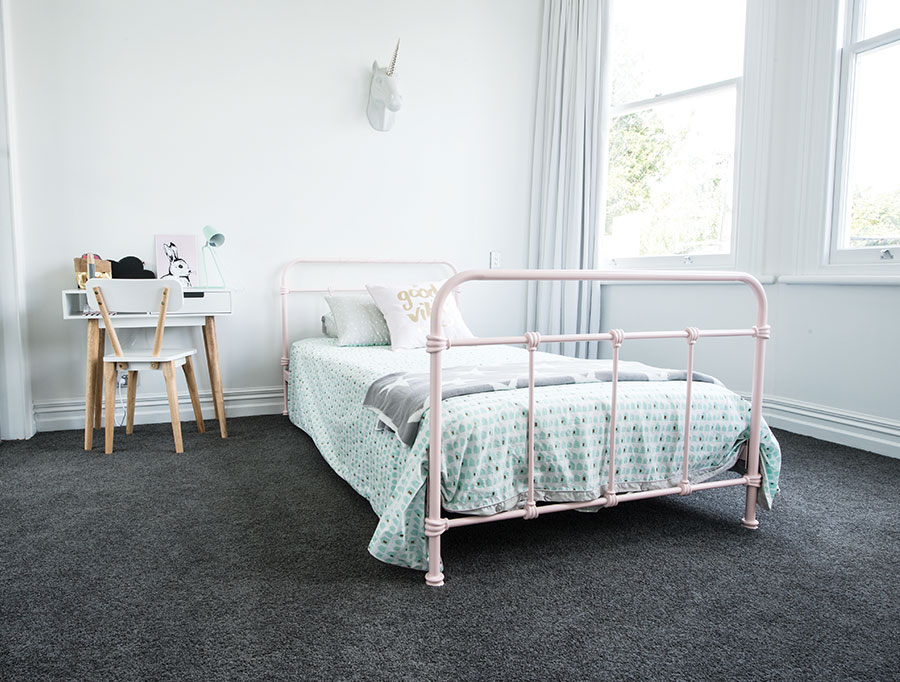 Natural Collection
Luxurious living floor straight out of the pages of a design magazine.
Wool Carpet