Our latest innovation in hardflooring – Rhino EverCore – offers a superior performance with its stone fusion core making it waterproof and dent resistant.
It can be safely used in areas with sustained exposure to moisture, such as in a bathroom, laundry, and kitchen ensuring a seamless look throughout the whole house. With its imbedded cushioned backing you'll also experience a quieter, warmer and softer feeling underfoot. With 17 modern and realistic styles to choose from you'll find the perfect floor in this stunning new range.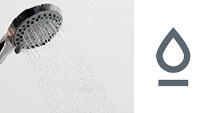 WATERPROOF
Unlike other floating floor systems, Rhino EverCore's core is truly waterproof, meaning homeowners no longer need to worry about issues like dishwasher leaks or bath time antics. You can now achieve a seamless look with one flooring solution throughout the whole house.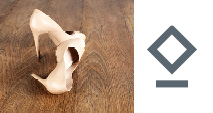 DENT RESISTANT
Stone is one of the hardest substances in nature and Rhino EverCore's dense stone fusion core resists dents while still maintaining its aesthetic appeal.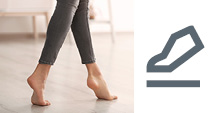 QUIET UNDERFOOT
Sound absorbing IXPE high quality underlayment combined with Rhino's enhanced natural visual layer absorbs sound rather than reflecting it, making for a quieter home.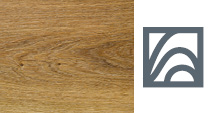 NATURAL VISUALS
EIR = Embossed In Register. Like a thumbprint the ridges follow the picture underneath – giving a natural look vs flat and shiny. In 2 stone, 3 herringbone and 12 stunning decors inspired by nature, your perfect floor is only a glance away.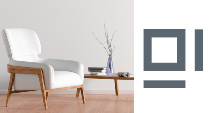 DIMENSIONAL STABILITY
Rhino's EverCore™ technology uses fusion to combine stone and long-lasting polymers, together with a stabilising layer for maximum stability in harsh New Zealand environments. This almost negates the need for unsightly expansion bars.
Rhino EverCore is sourced from factories that are Floor Score certified low emission factories. They are Green Tag accredited for indoor air quality peace of mind and is Phthalate free.