This handy guide will help you find beautiful flooring that suits your lifestyle, interior style and budget.
Considering new flooring but not sure where to start? It can be an overwhelming and stressful experience choosing flooring for your home. To carpet the lounge or go with hard flooring? Tiles in the bathroom or vinyl?
This handy guide will help you find beautiful flooring that suits your lifestyle, interior style and budget.
We've created 8 steps to help you choose the right flooring for you.
1. LIFESTYLE
Balance the look you like with the practicality you need. A lighter carpet may not be suited to a busy family but could work well in a quieter adult home. Although if you do really want to have a light coloured carpet in your home – our exclusive range of SmartStrand 'rhino' carpet will be the best option with it's stain and fade resistant qualities.
2. TRAFFIC
Consider the activity at your place – are there lots of people, pets and kids? Entrances, stairs, hallways and ranch slider exits will get lots of use, so pick a product relevant to how busy your home is.
3. ENVIRONMENT 
New Zealand has a harsh sun environment, so consider the sunlight in your home and the level of durability and fade- resistance required of your floor. We also have eco-friendly and sustainable products available.
4. DECOR
Consider how often you like to change your design look. Choosing a more neutral floor will let you change out your furniture and colour scheme when it suits.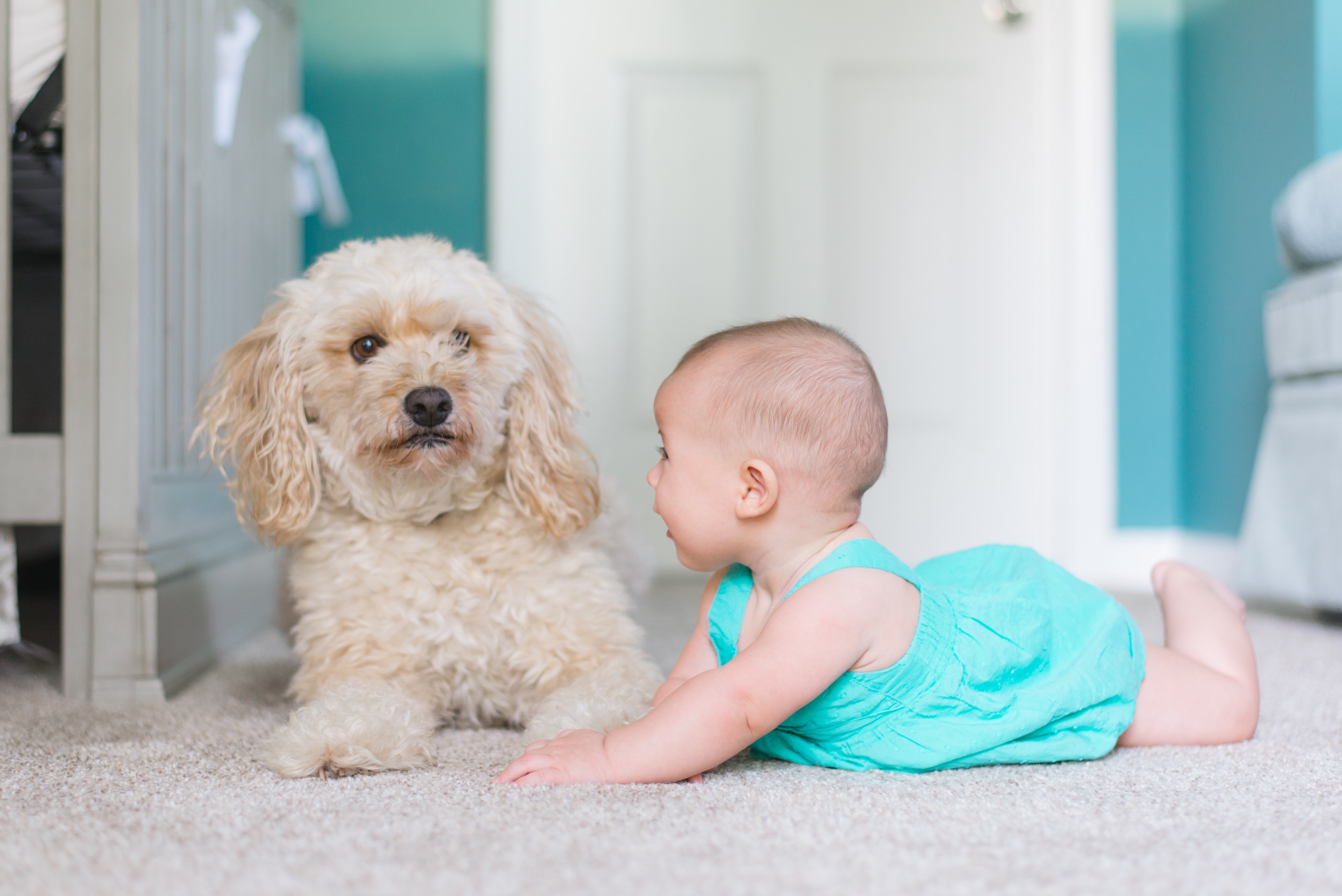 5. COLOUR 
Light affects the appearance of samples – so view them at different times of the day, in different rooms and against different furniture to get the best idea of what the full floor will look like.
6. BUDGET
Choosing the cheapest carpet doesn't necessarily save you money in the long term, so invest accordingly to make sure it will last the distance you need it to.
7. UNDERLAY 
You don't want to get a great floor and then skimp on the underlay. Good underlay insulates your floor and provides a good moisture barrier, so make sure to allow for it in your budget.
8. EXPERT ADVICE 
Our staff know floors and can save you time and stress by sorting through all of the options and helping to decide on a floor that suits your needs, budget and lifestyle. Come and see us in-store or we can come to you.