"Get lost in nature and you will find yourself" a cliche probably too overused but in fact very true.
It is proven that 'getting in touch with nature' improves your well being and overall mood; we are genetically programmed to find trees, plants, water, etc. We become absorbed by nature which distracts us from other negative emotions. Natural Freedom is about bringing the calming and relaxing feeling we experience with nature into the home.
Natural Freedom incorporates the colours, textures and patterns you would find outside and is fresh and harmonious. It creates a sense of harmony by mirroring what we see outside.
It works well with lots of light and open room environments- that could feel too large unless the sense of space is given a purpose. Natural Freedom is timeless and won't go out of fashion – you can always review your accent colours with the strong colours of nature when you want a change (reds, oranges, blues and greens).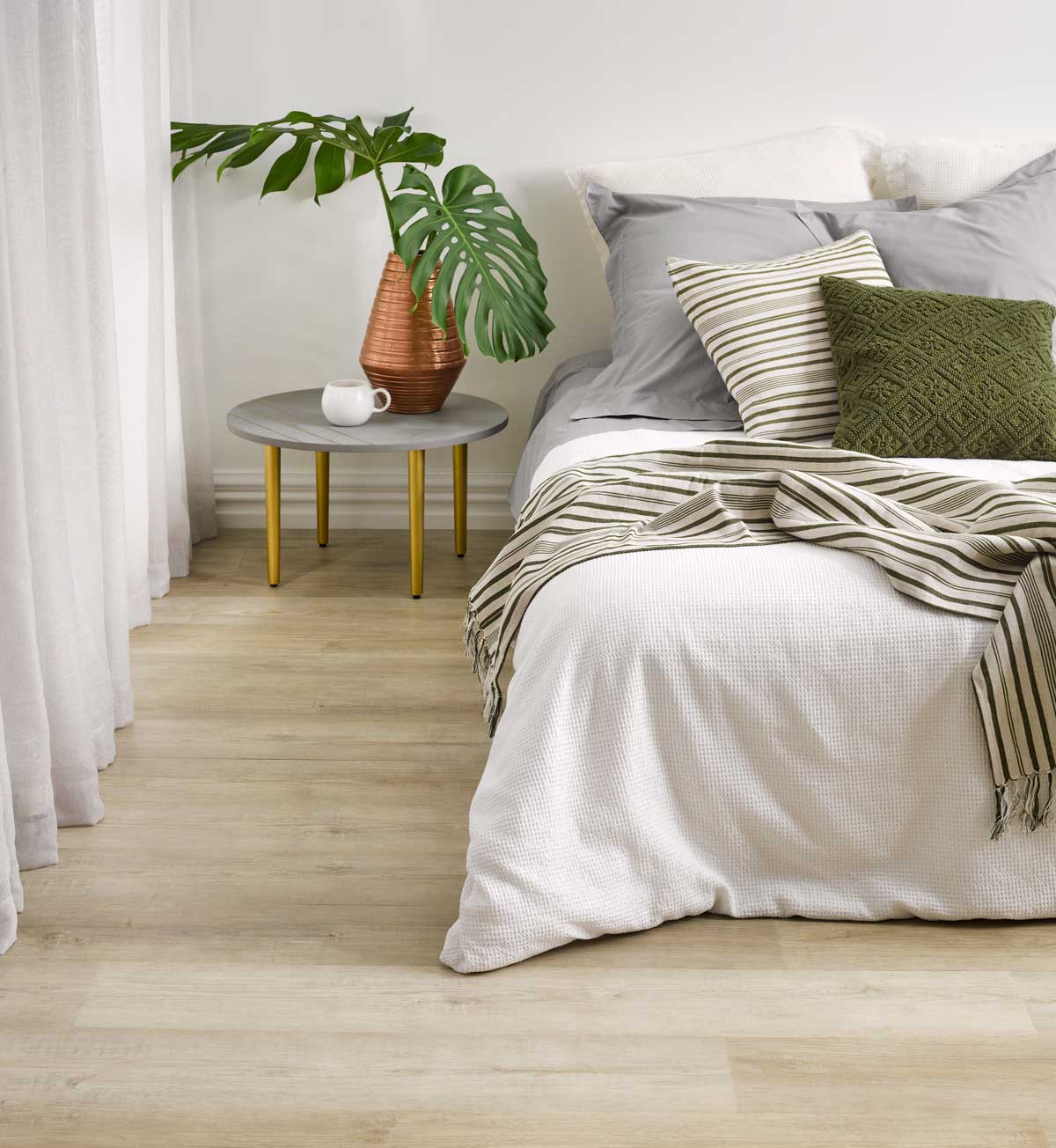 Why should you pick Natural Freedom?
Its pleasing to a lot of people as it reflects nature – who doesn't appreciate what nature has to offer?
It's kind on the eye – it creates a calming aura
It's available at every level (and in every style)
It wont date
What does Natural Freedom look like?
Layers of natural fibre – think different woods, plants, twines
Natural colours such as dark chocolates, soft greys, burnt ash, creams, beige and whites
It creates a sense of space and openness
Organic/fluid – it's a good way to create indoor/outdoor flow and wood/wood look flooring helps with this
It moves with the seasons – colours and tones can change to reflect the season
Natural materials e.g. rattan/ wood/ linen/ cotton
Would this look suit you?
Natural Freedom suits family environments, homes that will be lived in for a long time, the environmentally friendly and sustainability focused.