Incorporating old world with current style you reuse your collected, and often priceless antique pieces, in a setting that gives them new life.
Do you have one (or many) vintage possessions, (maybe sentimental, maybe not) that you have guiltily hidden away in a cupboard or attic wishing that you could display in your home but have no idea how? It can be hard to display these beautiful items in a stylish way and to give them a purpose in a room. Nostalgic Charm style is about showcasing these items and giving them a new life in your home.
Nostalgic Charm is about celebrating important mementos and pieces
It creates a 'whimsical' history look without being over pretty
It has strong elements of colour which are often mixed with texture and patterns.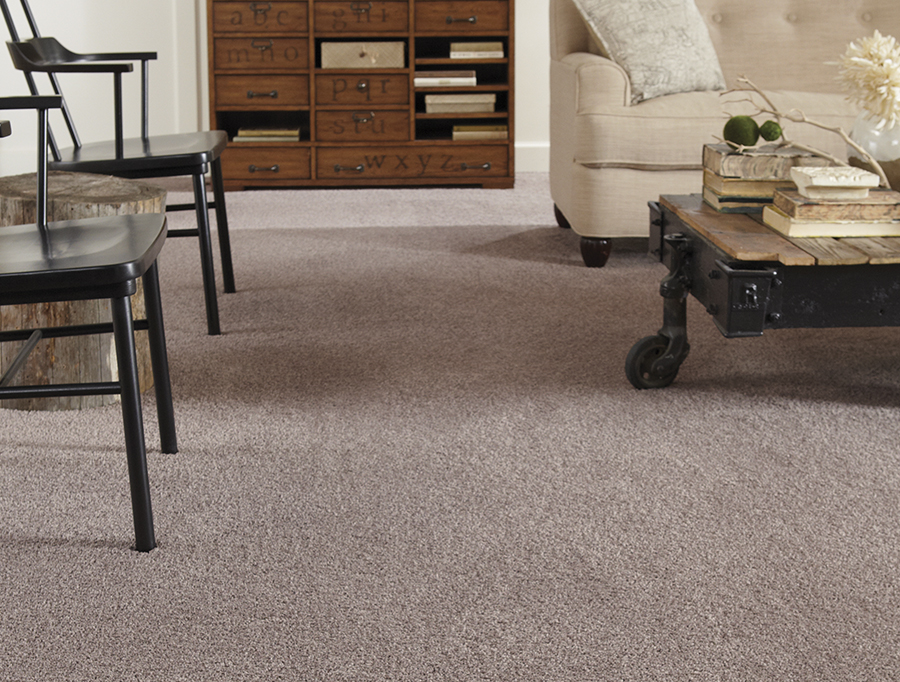 Flooring: SmartStrand Calhoun, Wolf Creek
Why would you pick Nostalgic Charm?
You have collected a lot of things over time that you're ready to put on display.
You're a sentimental person who likes the feeling of being surrounded by important memories
You take pleasure in having important things around you and living with them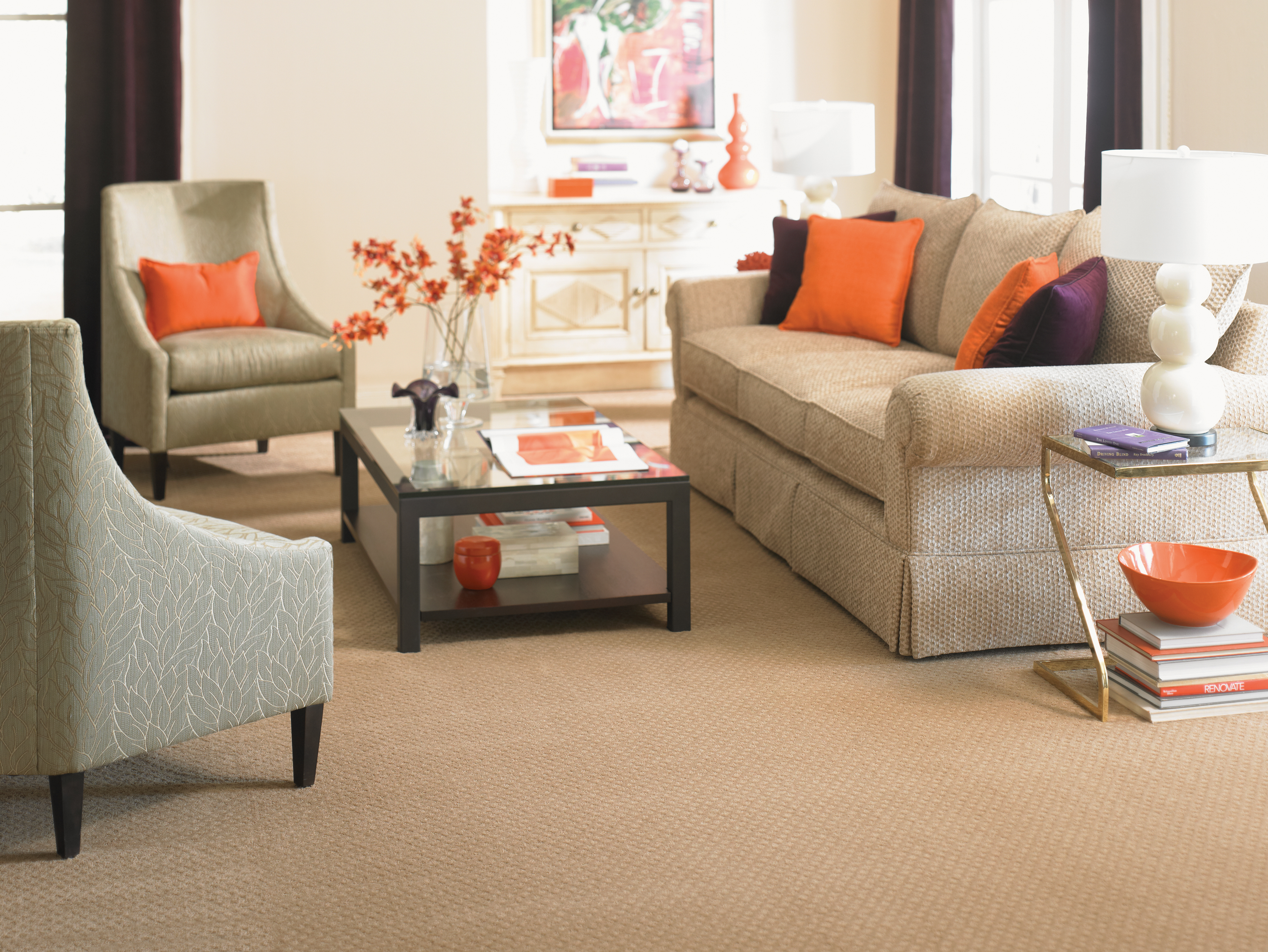 What does Nostalgic Charm look like?
Patterns Patterns Patterns! Think- Checks/florals/colour/stripes/thecasinoapps.com
Old world charm
Antiques mixed in with moderns- connect all your collection pieces together
Celebrates looking back- it creates the "OMG I remember that" moments!
A deep pile carpet would work well with this, you can use wooden flooring as well.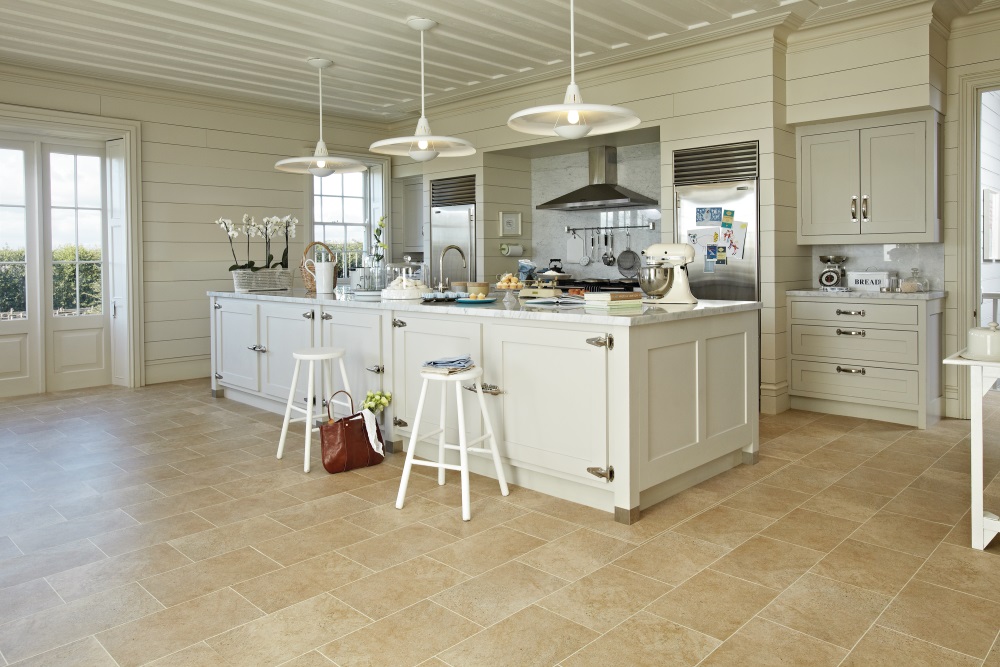 Flooring: Karndean, Knight Tile
Would this style suit you?
It suits older couples/families and those more provincial.
#antiques #flooring #flooring style #nostalgic charm #smartstrand #vintage