Tui Glen School Library Project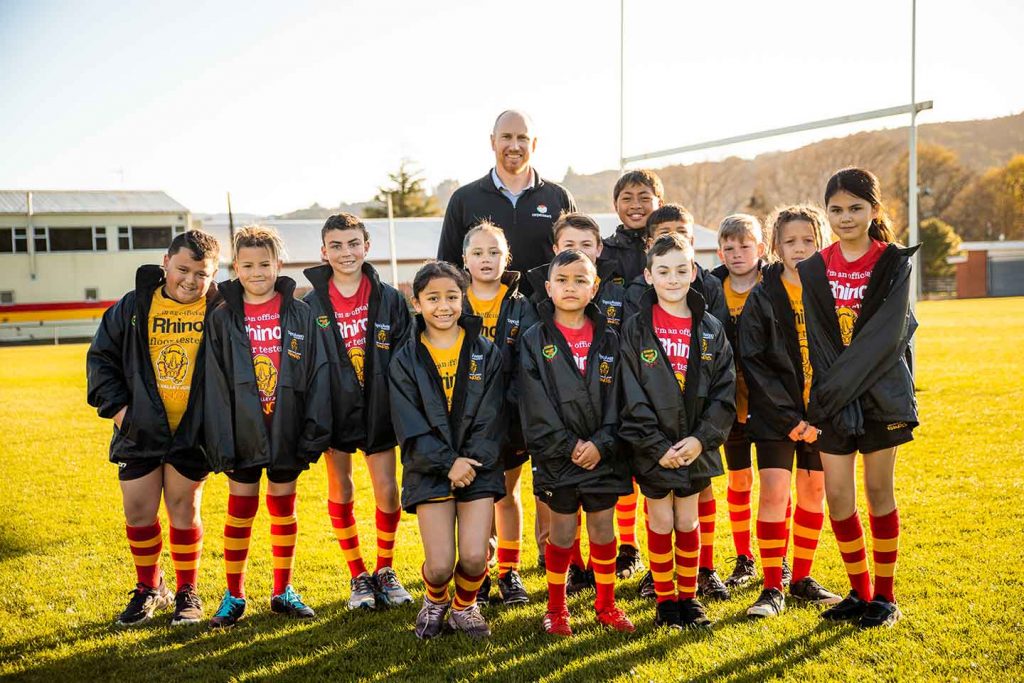 Last year, Carpet Court put Rhino Flooring to the test with the Stokes Valley Junior Rhinos.  It inspired us to give-back to the kids of New Zealand, so we're launching the RhinoKids Flooring Fund.
Our first RhinoKids Flooring Fund project was right back in Stokes Valley at Tui Glen School.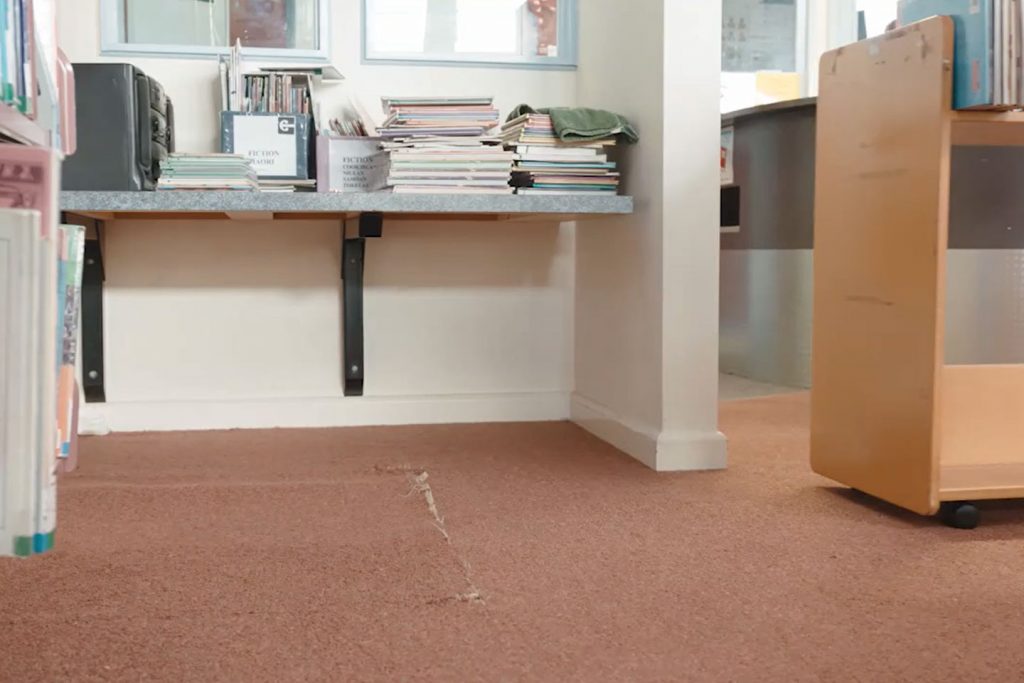 Their library flooring was almost 30 years old and was well overdue for replacement. This was resulting in an uninspiring and uncomfortable space for the kids to read in.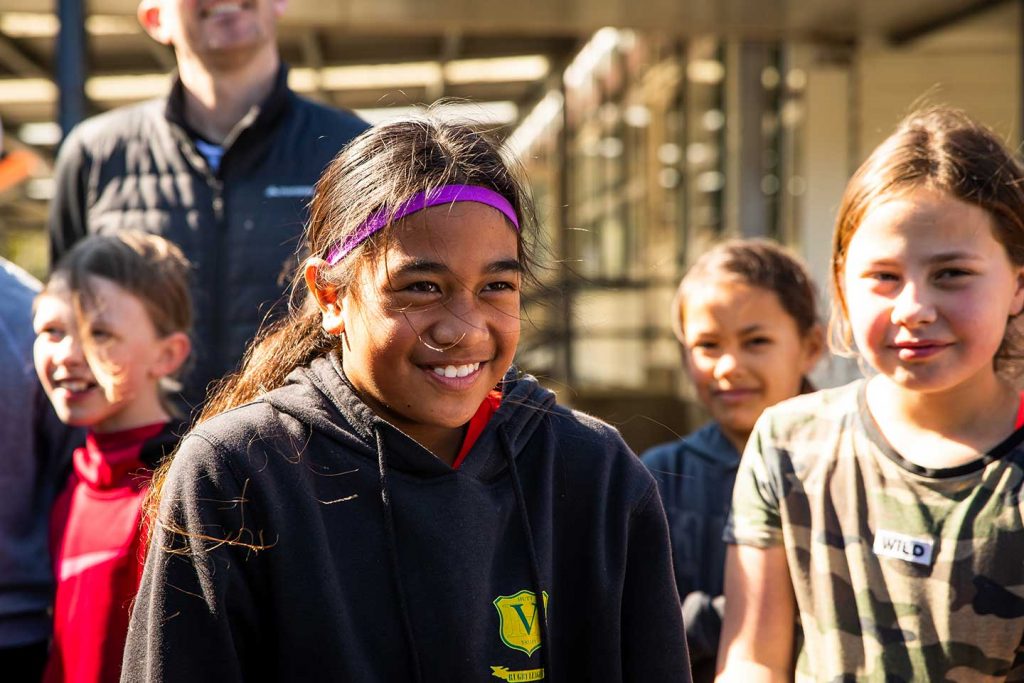 The school had wanted to change the flooring for some time however with tight funding it wasn't at the top of the list of priorities.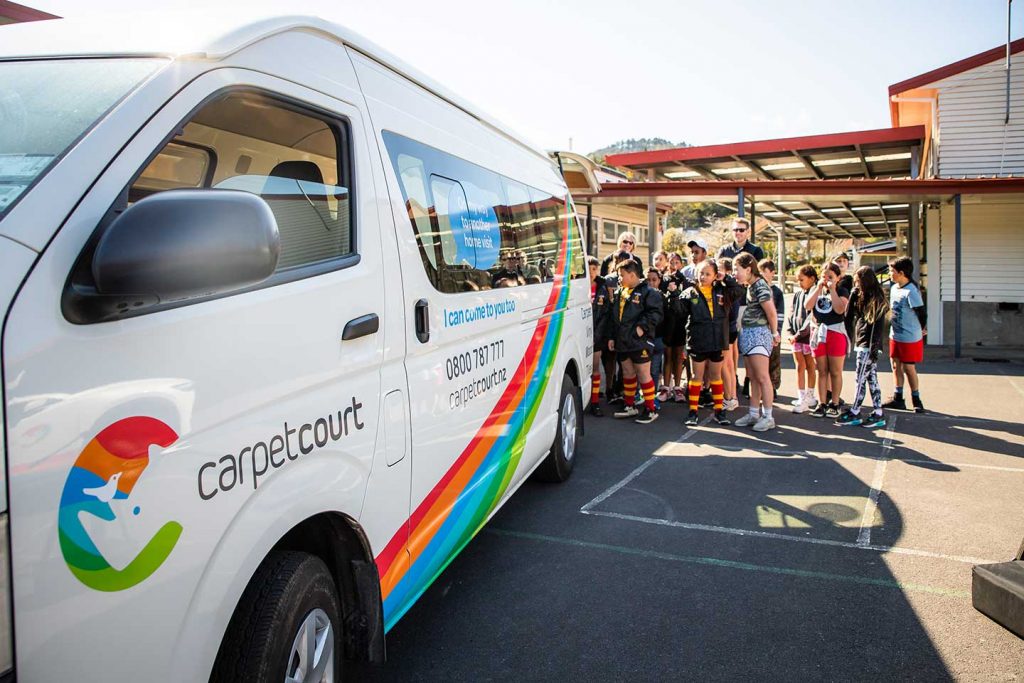 Our local store and team worked closely with the school and the kids to choose flooring that would improve the space and make it a place that they wanted to come to and enjoy reading again.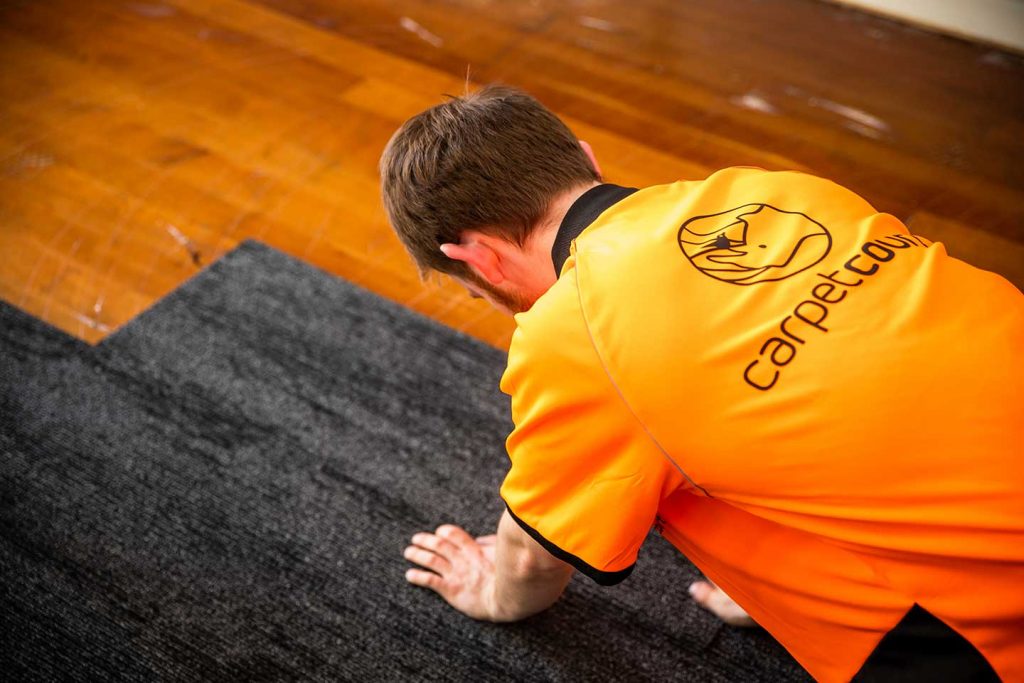 The whole team worked hard to make it happen with as little disruption as possible and within a few days it was out with the old and in with the new.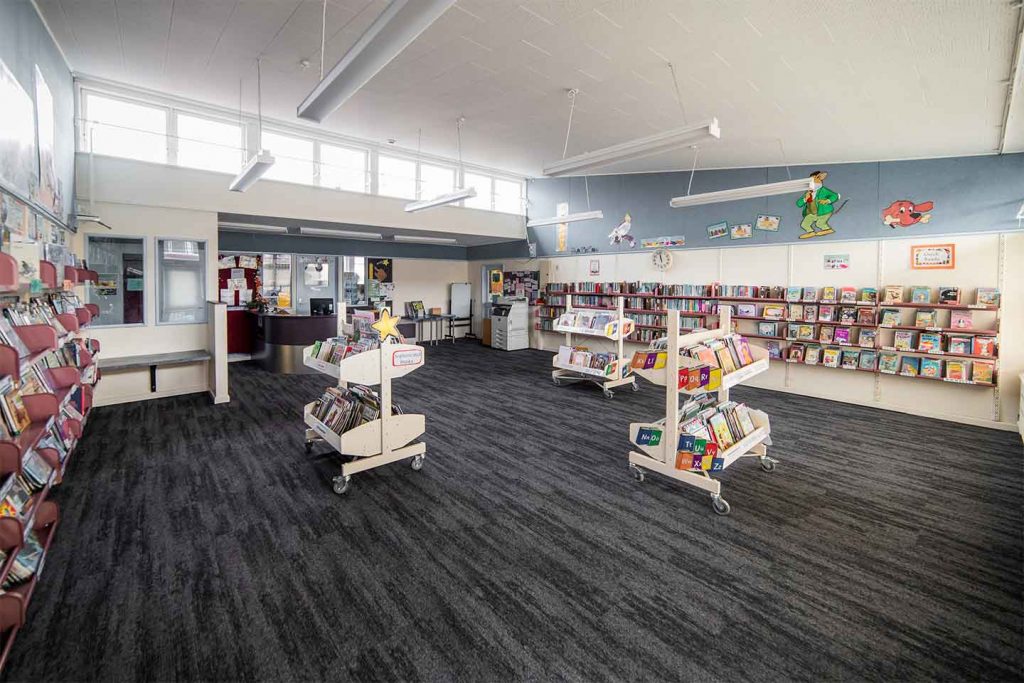 The library has been transformed and Tui Glen school is ecstatic with their new flooring.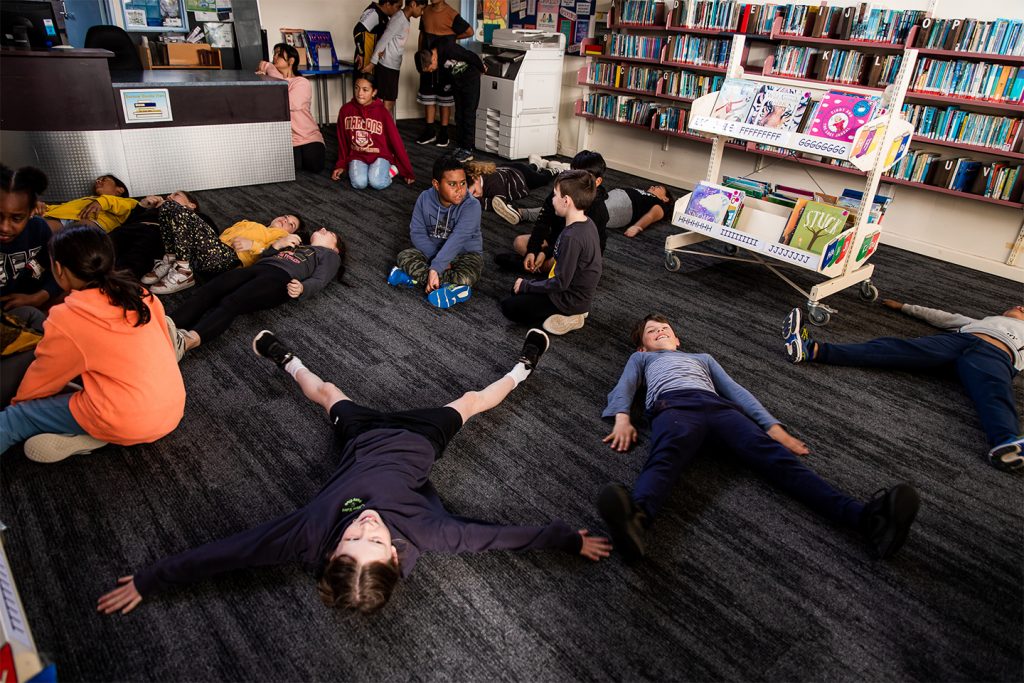 The kids have been inspired to come back to the space and are enjoying their warmer, quieter and softer new environment.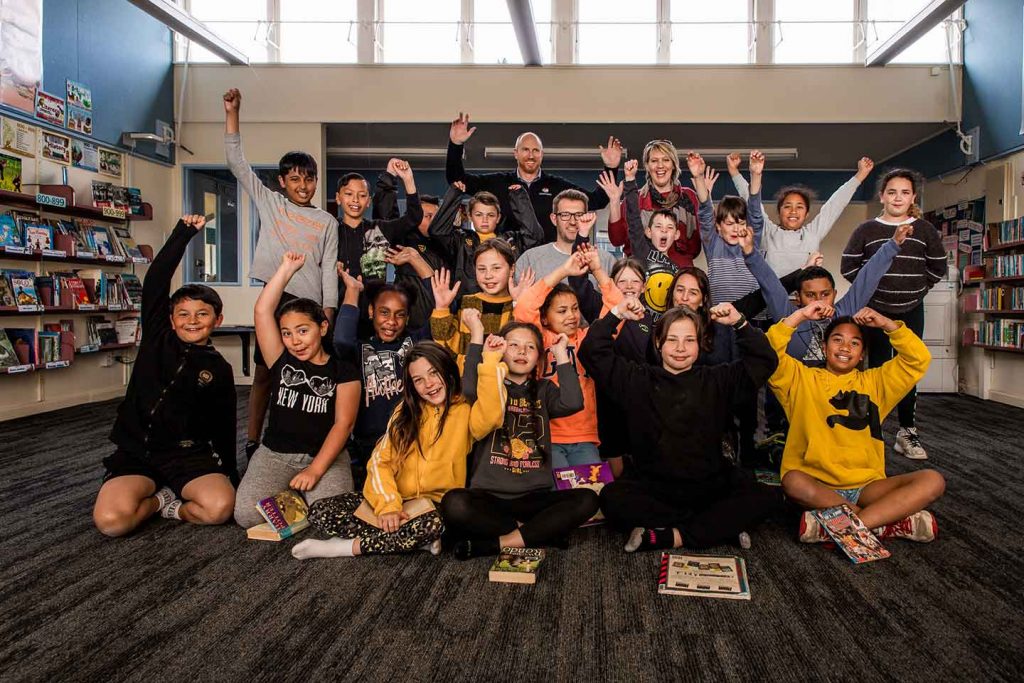 Carpet Court and the RhinoKids Flooring Fund are proud to launch this community initiative for schools. Our vision is to provide new flooring for schools, so we are Making Room for More!