Do you consider yourself to be fairly simple when it comes to design and living? You tend to stay away from bold colours and textures because you prefer things to look more simple and clean. This is what the Simple Structure look is all about! A clean, clear and structured look.
Often called the 'white look', this style has a Scandinavian or Nordic feel and is often monochrome. You'll see strong lines, black and white, simple accessories and no fuss.
This is a look where you de-clutter and pick strong pieces and materials to provide structure. Less is definitely more. It has a clean look that is elegant and refined, however it is not overly forgiving.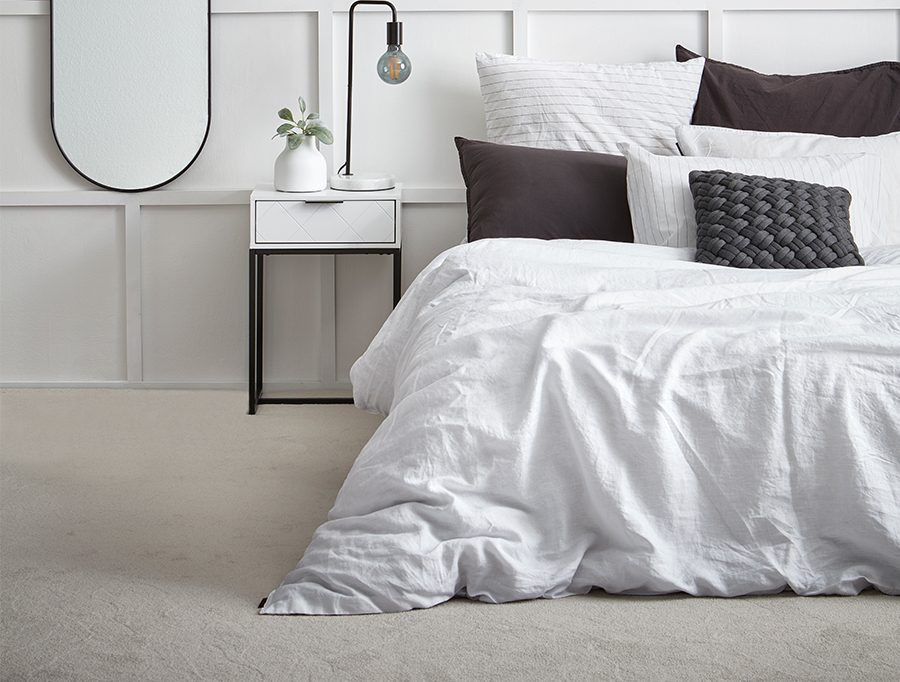 Why should you pick this look?
It's neutral – you only need to pick a couple of colours
It has a masculine element to it
You want a stylish statement look – yes simple can be stylish!
What does simple interior and flooring look like?
Fur, even better faux fur!
Stone – doesn't actually have to be stone flooring, you could use our vinyl, LVT or rigid products create the stone flooring look.
Heavy texture
Rugs
Throws – they soften the look a little bit and make it more welcoming
Leather – leather couches or chairs are a great way to introduce this
This look works really well with a wide flooring board.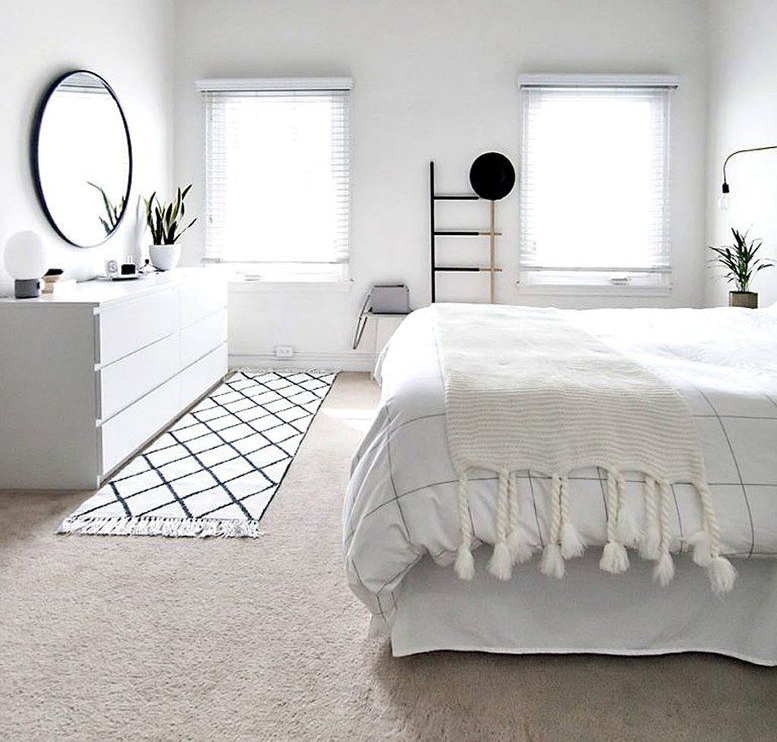 Would this look suit you?
This look works well for those who are professional or live a high life that are soft living and able to maintain the simple and clean look.