A new generation of Rhino is put to the test…
The previous Carpet Court ad with the Rhino on the carpet was so memorable it became a piece of TV nostalgia.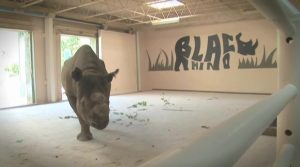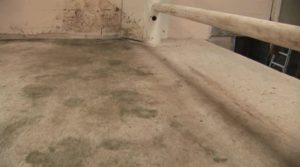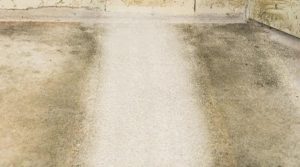 This time round we didn't have a real Rhino, so we found the next best thing (much closer to home) the Stokes Valley Junior Rhino Rugby Club from Lower Hutt, Wellington. The next generation of Rhino flooring was about to be put to the test by 30 energetic and boisterous junior rugby players! And wow did they test it!
To demonstrate the same product performance story we followed the deliberate set-up from the original TV advert and fitted the Rhino's change rooms with Rhino SmartStrand carpet and Rhino EverCore hard flooring to prove it lives up to the Rhino name.
The Rhino's played a game of rugby and challenge was to put the flooring under an accelerated real-life test reflective of what everyday home life stresses may throw at our flooring and see how it stood up. The carpet had to stand up to mud, grass, tomato sauce and mustard, and the hardflooring endured mud, water and rugby boots. After cleaning the Rhino flooring it came up like new – demonstrating its stain and dent resistance, and waterproof features – key factors in Kiwi homemakers concerns when choosing flooring.
Here are some behind the scenes shots from the real-life test!
The Stokes Valley Junior Rhinos in Action!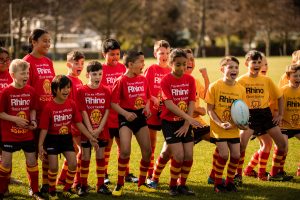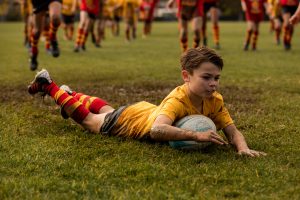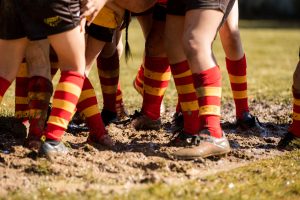 Our Rhino carpet before, during and after clean-up… WOW!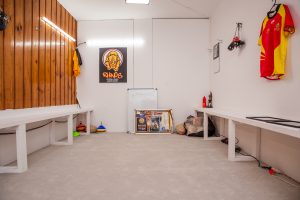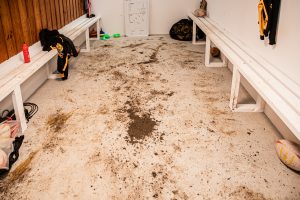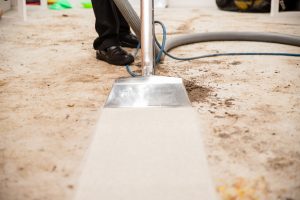 Our Rhino EverCore before, during and after clean-up… just like new!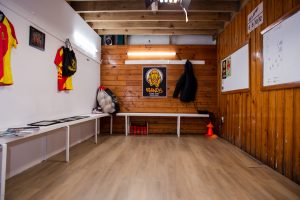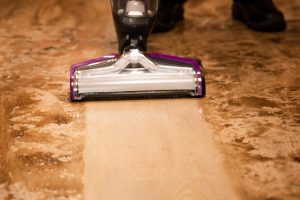 See our new generation Rhino TV Ad!
Now watch behind the scenes