Bremworth Samurai Hada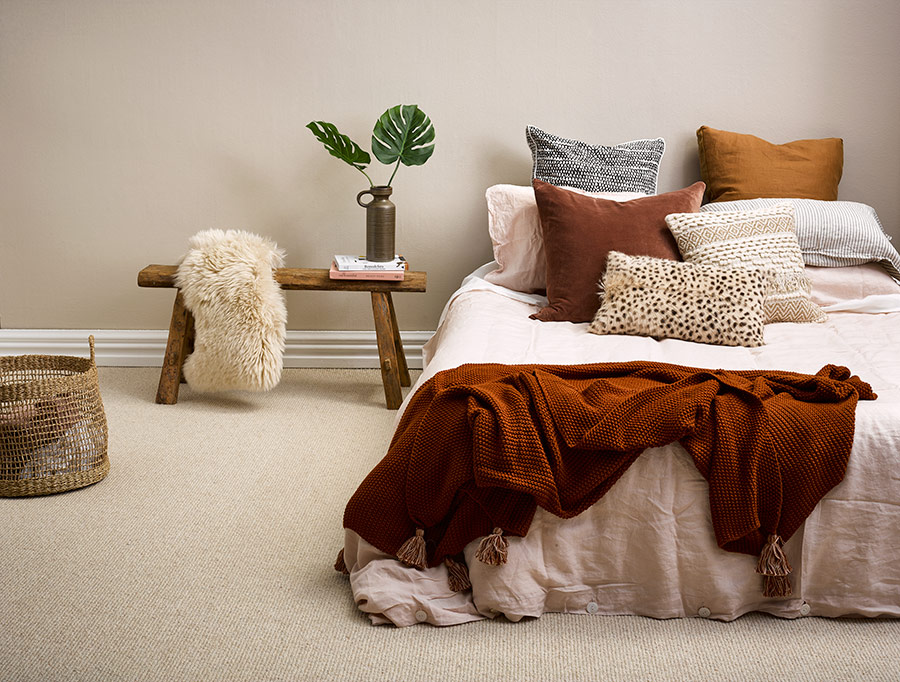 Pyua


Bremworth Samurai Hada
Samurai is a skillfully crafted chunky loop carpet of unique structure and a beautiful finish that provides luxurious layering and protection as an armour. Made in New Zealand from 100% pure New Zealand wool.
Finance Options
Interest free options available
Q-Card
Gem Visa
Ratings & Reviews
Write a review
Your email address will not be published. Required fields are marked *
Thank you! Your review has been sent
Come to us, or we can come to you
We can help you find any look you like, at a price that works for you – either at your place or in one of our stores.