Feltex Ruby Bay Coal Dust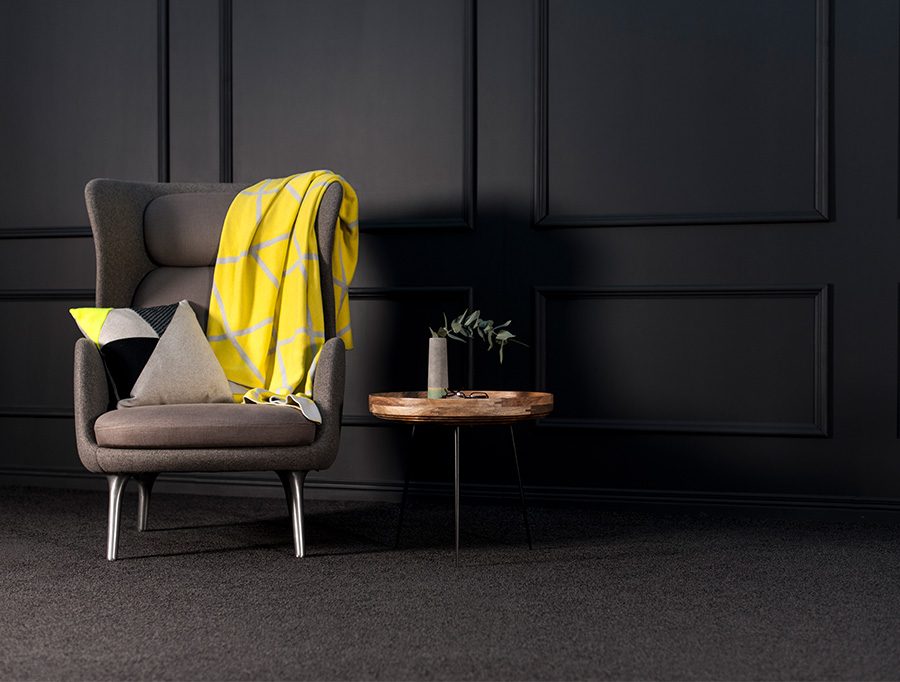 Ruby Bay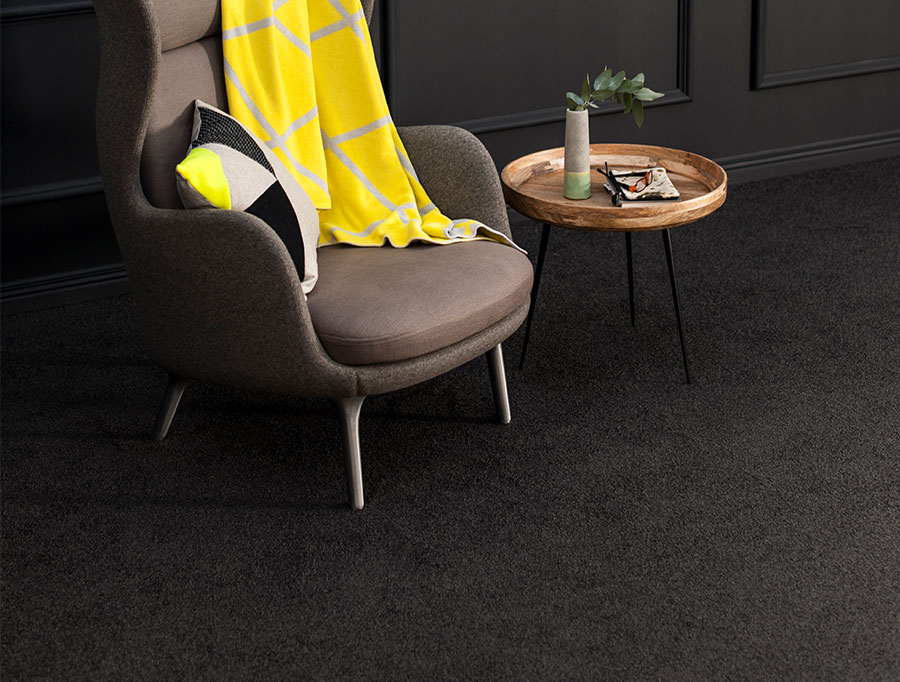 Ruby Bay



Feltex Ruby Bay Coal Dust
Ruby Bay is perfect for busy family living with a blend of softness underfoot and built-in resilience. Ruby Bay offers a spectrum of carpet colours in the range that are sure to compliment or be the highlight of your interior space.
Ratings & Reviews
Write a review
Your email address will not be published. Required fields are marked *
Thank you! Your review has been sent
Come to us, or we can come to you
We can help you find any look you like, at a price that works for you – either at your place or in one of our stores.
57 stores nationwide
free measure & quote
finance options available
expertise in all commercial sectors
2019 Reader's Digest Quality service award
the carpet court story
Carpet Court was founded in the 1960's by a small group of like-minded flooring retailers looking to establish a better experience and provide greater value for our customers. Today our flourishing business has 57 stores nationwide with a reputation reflecting our longstanding presence in the market and the thousands of homes we have installed carpet and hardflooring into over the decades.
We are New Zealand's most trusted and preferred flooring retailer and work hard to ensure our customers enjoy the process of purchasing flooring which can often be a confusing and stressful experience. Our Customer Service focus has been recognised by winning Gold (for the second year in a row) for flooring stores in the Reader's Digest Quality Service Awards - an area we continually strive to improve upon.