Malmo Bianco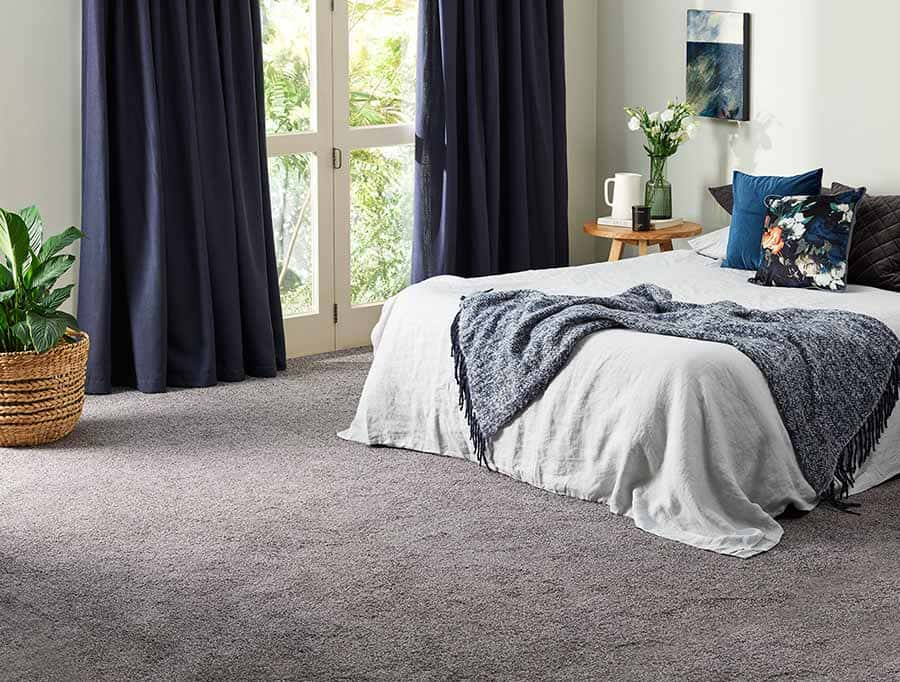 Collusion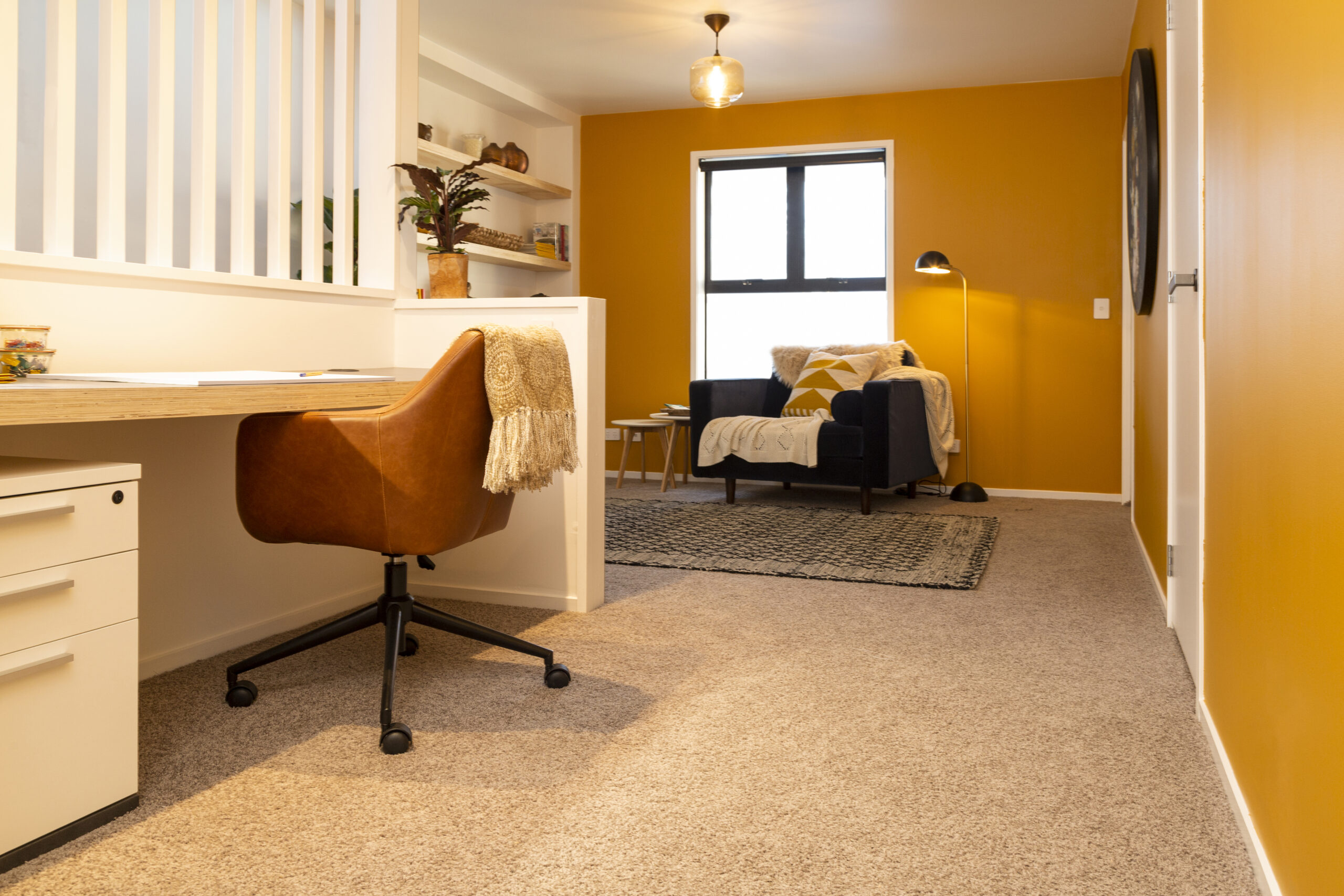 Enchanting





Malmo Bianco
From soft neutrals designed to brighten a room to sultry charcoals to define a space, Bianco's high twist rate cut pile will bring life to rooms needing attention.
Finance Options
Interest free options available
Q-Card
Gem Visa
Ratings & Reviews
Write a review
Your email address will not be published. Required fields are marked *
Thank you! Your review has been sent
Come to us, or we can come to you
We can help you find any look you like, at a price that works for you – either at your place or in one of our stores.