Malmo Marseille Saint Louis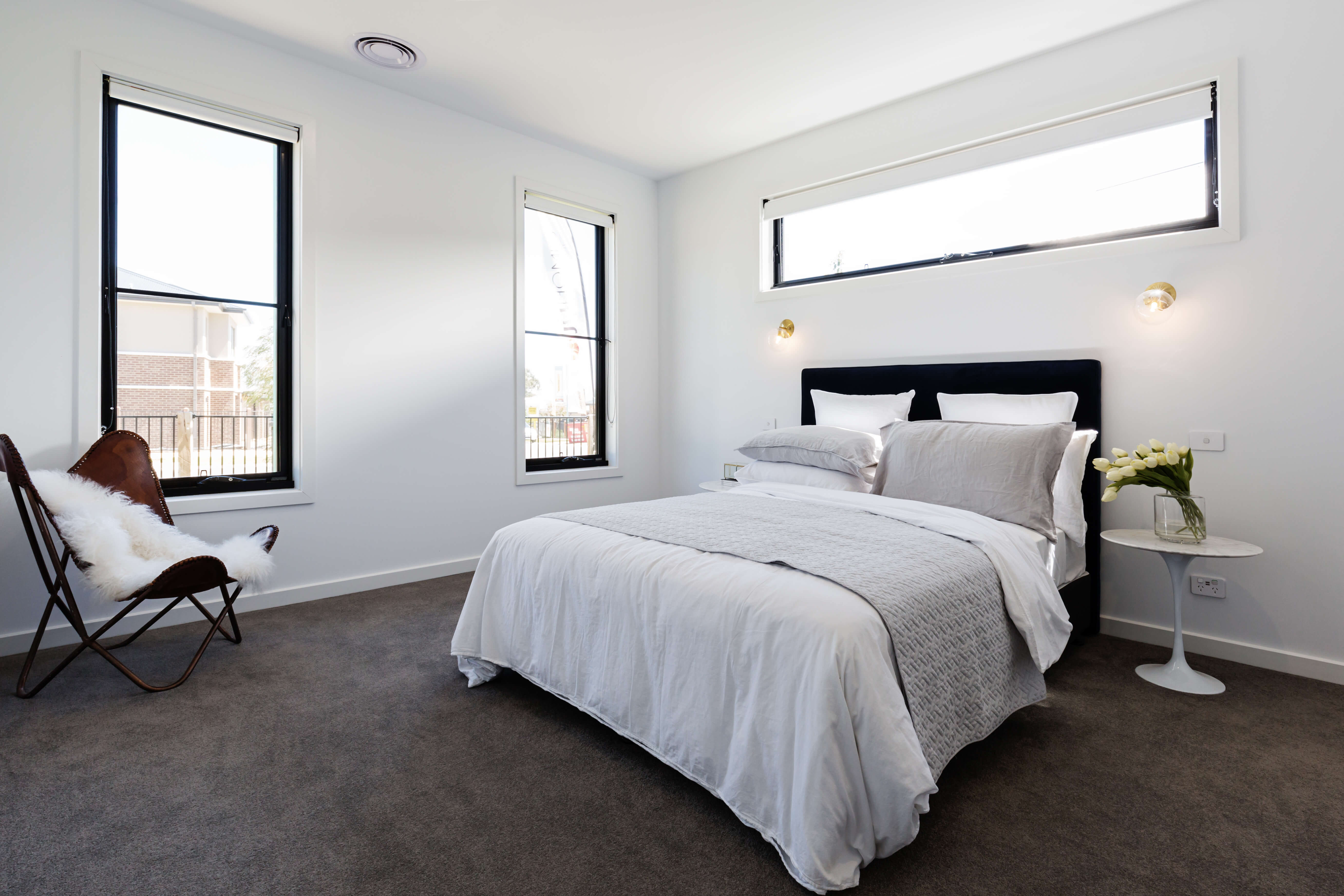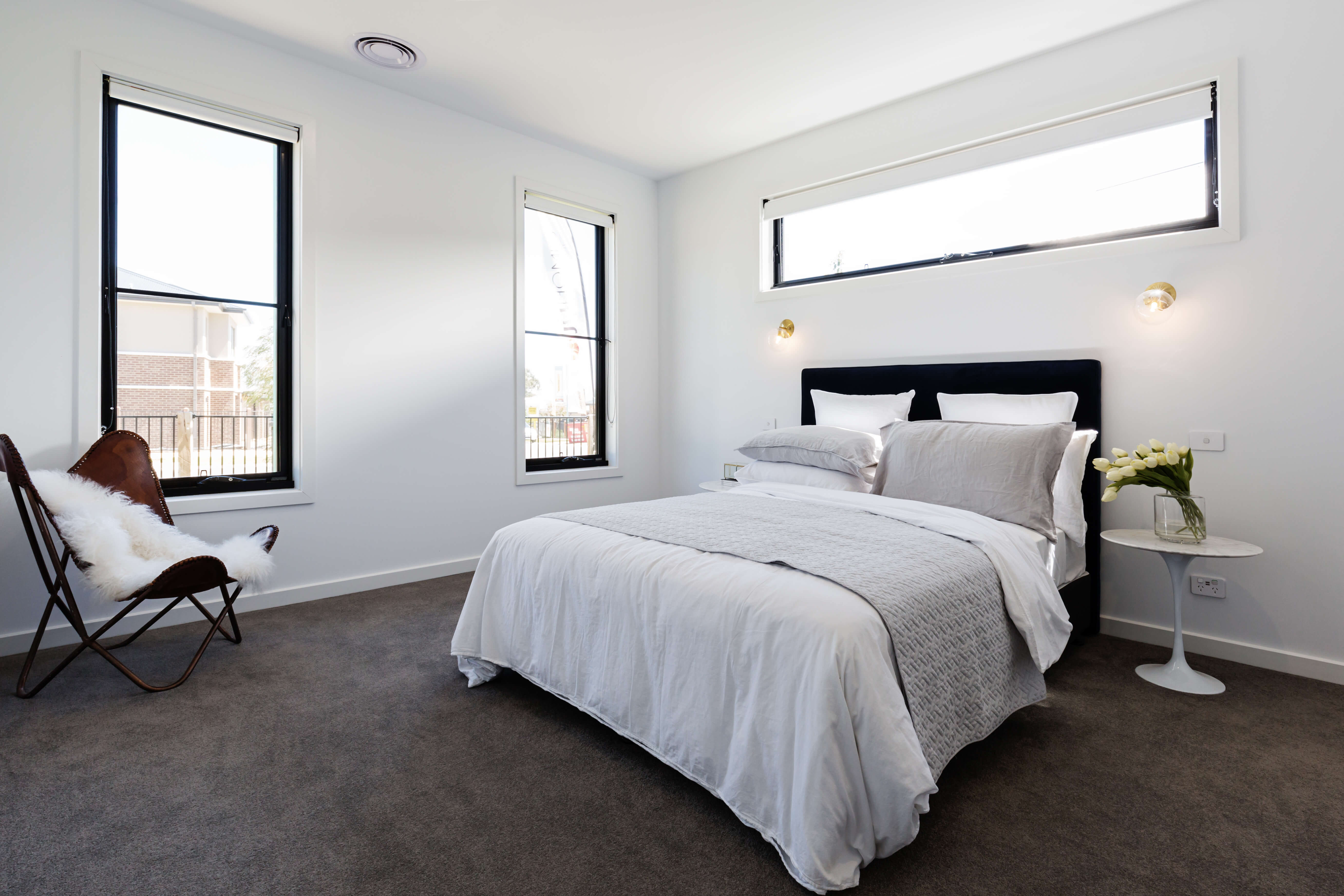 Thiers




Malmo Marseille Saint Louis
A step up in comfort from our Galaxy range, Marseille made from Solution Dyed Nylon is quality at a price point. Perfect for families who need the reassurance of a stain resistant fibre without breaking the bank.
May show tracking and shading.
Ratings & Reviews
Write a review
Your email address will not be published. Required fields are marked *
Thank you! Your review has been sent
Come to us, or we can come to you
We can help you find any look you like, at a price that works for you – either at your place or in one of our stores.