Premium Collection Delicate Path Moonstone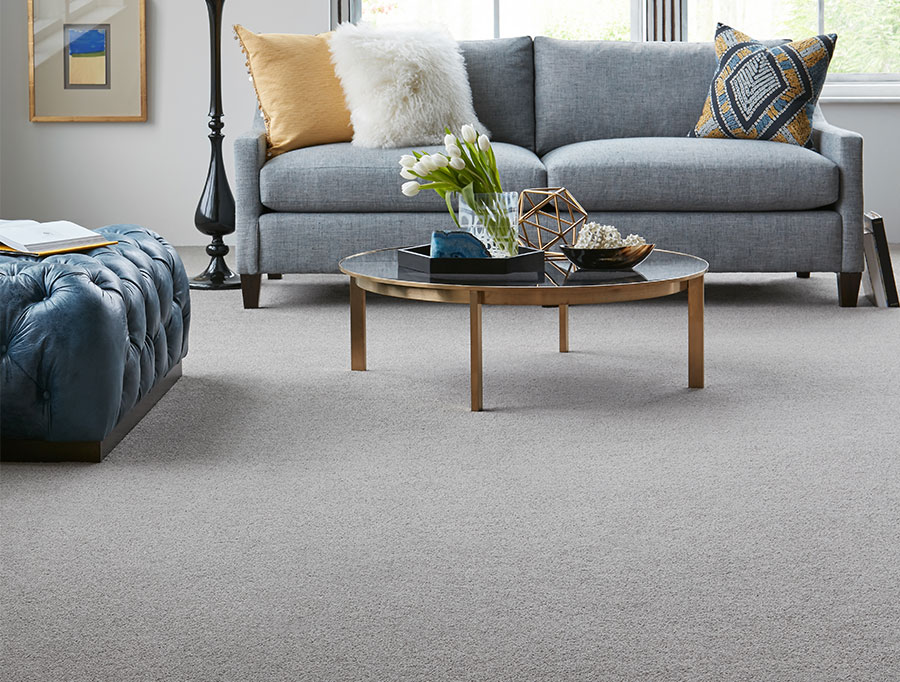 Premium Collection Delicate Path Moonstone
With a simple linen pattern and natural shades, Delicate Path walks with style. It is made to be not only stylish but amazingly durable and soft. With built-in stain protection that doesn't wear or wash off, Delicate Path is a perfect choice for active families.
May show tracking and shading.
Approx. 8-10 week lead time.
Product Info
Brand:
Category:
Fibre:

Triexta
Width:

3.66m
Weight:

40oz
Ratings & Reviews
Write a review
Your email address will not be published. Required fields are marked *
Thank you! Your review has been sent
Come to us, or we can come to you
We can help you find any look you like, at a price that works for you – either at your place or in one of our stores.