Premium Collection Rustic Revival Seashell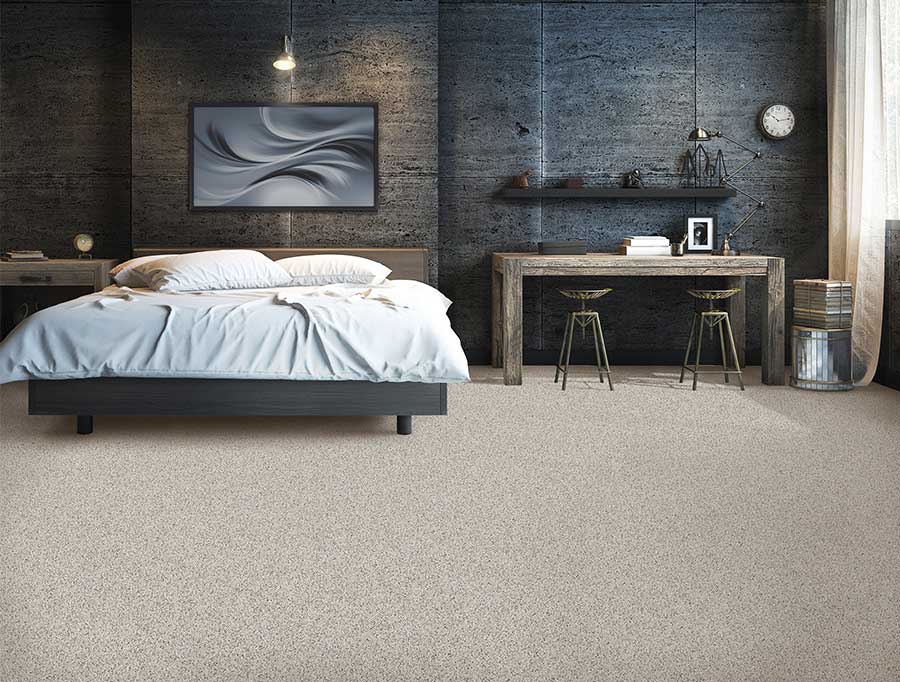 Premium Collection Rustic Revival Seashell
Rustic Revival will rejuvenate any décor with a new look. A tonal assortment that incorporates four yarns creates a great visual in any room. The 16-color palette is natural and compelling. Its soft comfort and easy care are irresistible.
May show tracking and shading.
Approx. 8-10 week lead time.
Product Info
Brand:
Category:
Fibre:

Polyester, SmartStrand
Width:

3.66m
Weight:

58oz
Finance Options
Interest free options available
Q-Card
Gem Visa
Ratings & Reviews
Write a review
Your email address will not be published. Required fields are marked *
Thank you! Your review has been sent
Come to us, or we can come to you
We can help you find any look you like, at a price that works for you – either at your place or in one of our stores.