Belgotex Bubblegum 4m Almeria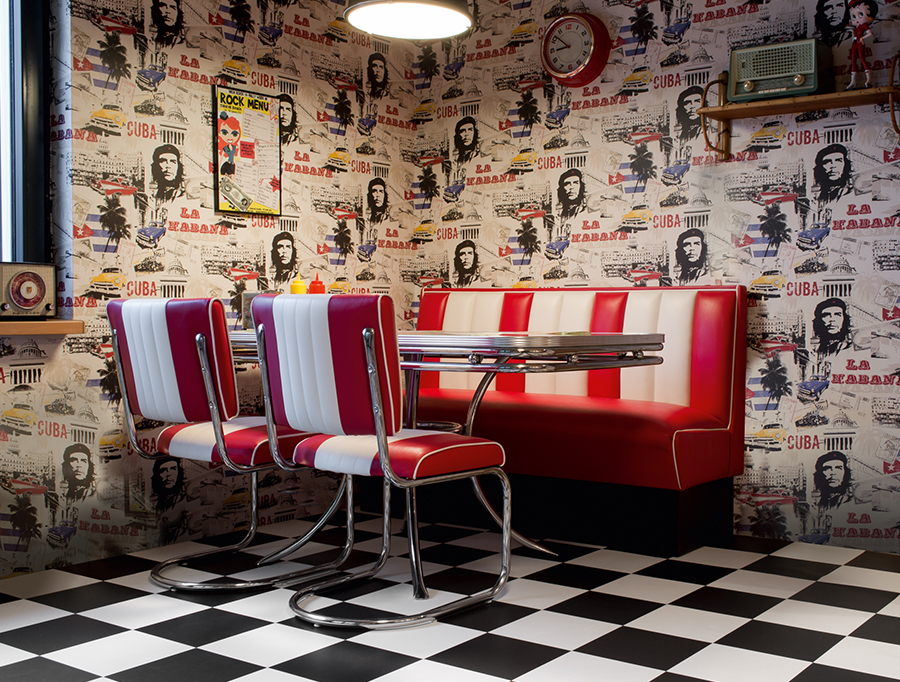 Almeria




Belgotex Bubblegum 4m Almeria
Fun and funky, liven things up with this modern and fresh vinyl range. Quiet and soft to walk on and comes in a variety of patterns, styles and textures.
Product Info
Brand:
Category:
Material:

Vinyl
Width:

4m
Thickness:

2.8mm
Finance Options
Interest free options available
Q-Card
Gem Visa
Ratings & Reviews
Write a review
Your email address will not be published. Required fields are marked *
Thank you! Your review has been sent
Love this vinyl, its great for our bathroom and toilet as it is non slip. The only downsize is that water drips from freshly washed hair tend to mark the vinyl as does toothpaste.