Quick-Step Faro Lily White Oak Extra Matt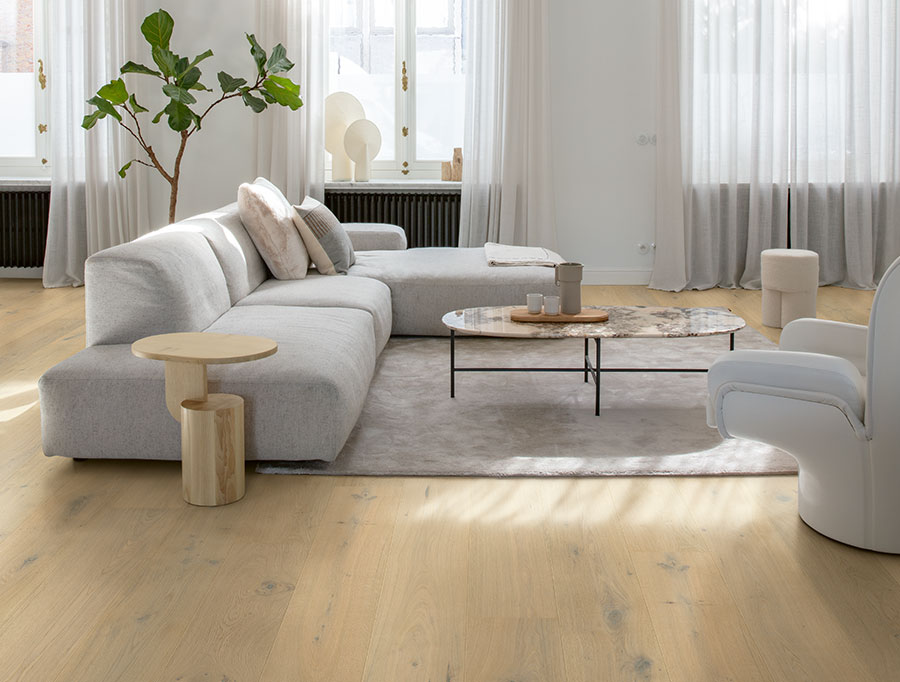 Lily White Oak Extra Matt





Quick-Step Faro Lily White Oak Extra Matt
Perfectly proportioned oak planks with waterproof surface technology and watertight joints.
Product Info
Brand:
Category:
Width:

220mm
Length:

1820mm
Thickness:

13mm
Finance Options
Interest free options available
Q-Card
Gem Visa
Ratings & Reviews
Write a review
Your email address will not be published. Required fields are marked *
Thank you! Your review has been sent
Come to us, or we can come to you
We can help you find any look you like, at a price that works for you – either at your place or in one of our stores.