Weave Katari Moon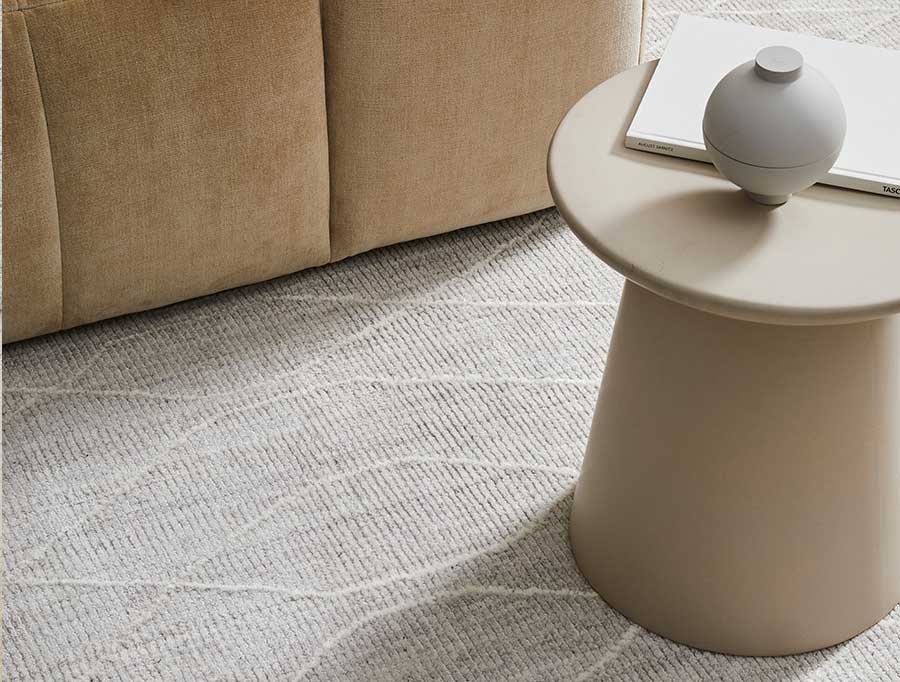 Moon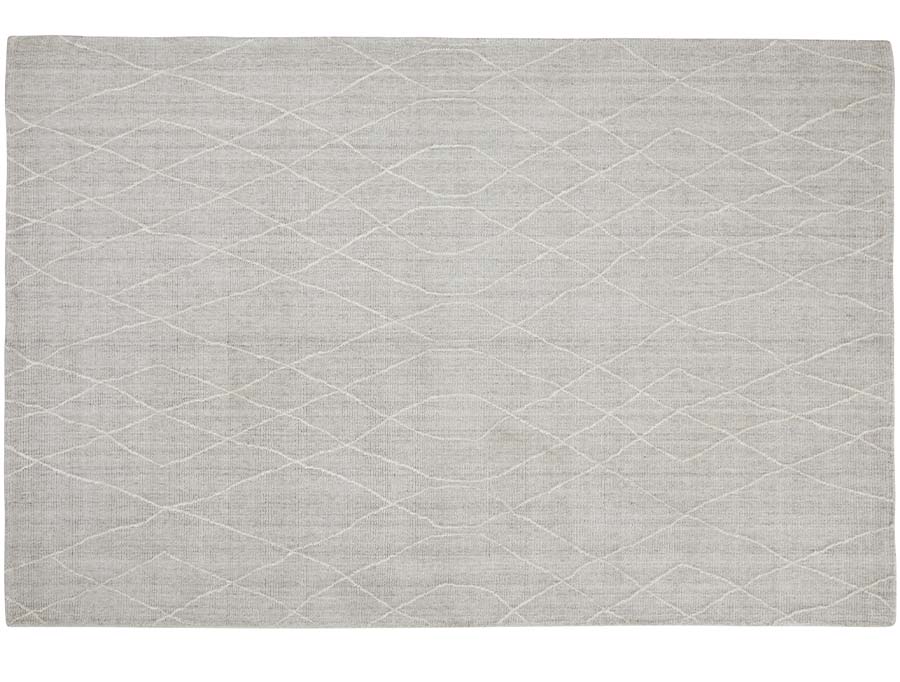 Moon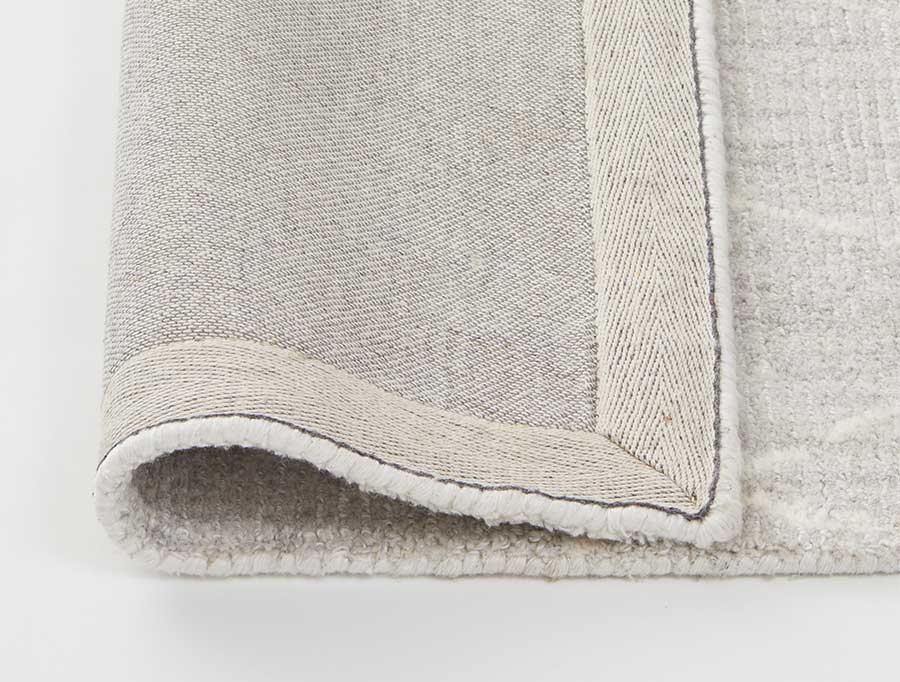 Moon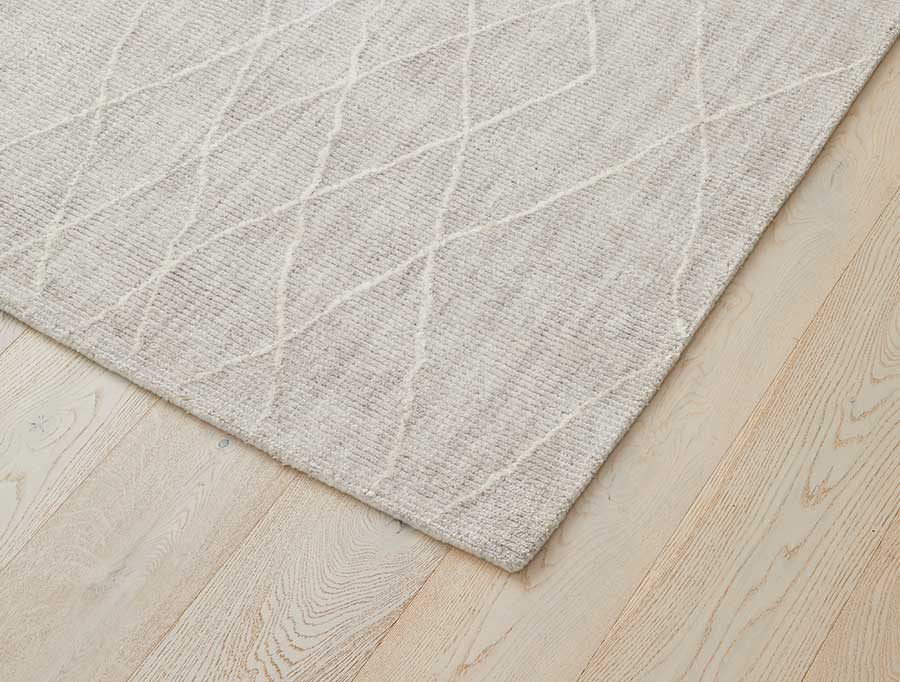 Moon
Weave Katari Moon
Loom knotted with a soft underfoot, Katari features a sophisticated, large-scale diamond design that brings visual interest and intricate pattern to any space. Made from 70% Viscose and 30% Wool, Katari is better suited in low-traffic living spaces and bedrooms to ensure longevity. Due to its soft tones of white and light grey, this rug will sit beautifully in any coastal, contemporary and modern interior.
Weave, are proud members of Care & Fair — an international organisation that aims to eliminate illegal child labour in rug weaving areas.  When you purchase a Weave rug, you are supporting the artisans and communities where the rugs are hand-woven by helping fund much needed social infrastructure to improve the living standard of families and communities. Learn more.
Product Info
Brand:
Category:
Width:

2m
Length:

3m
Finance Options
Interest free options available
Q-Card
Gem Visa
Ratings & Reviews
Write a review
Your email address will not be published. Required fields are marked *
Thank you! Your review has been sent
Come to us, or we can come to you
We can help you find any look you like, at a price that works for you – either at your place or in one of our stores.