Weave Matisse Buff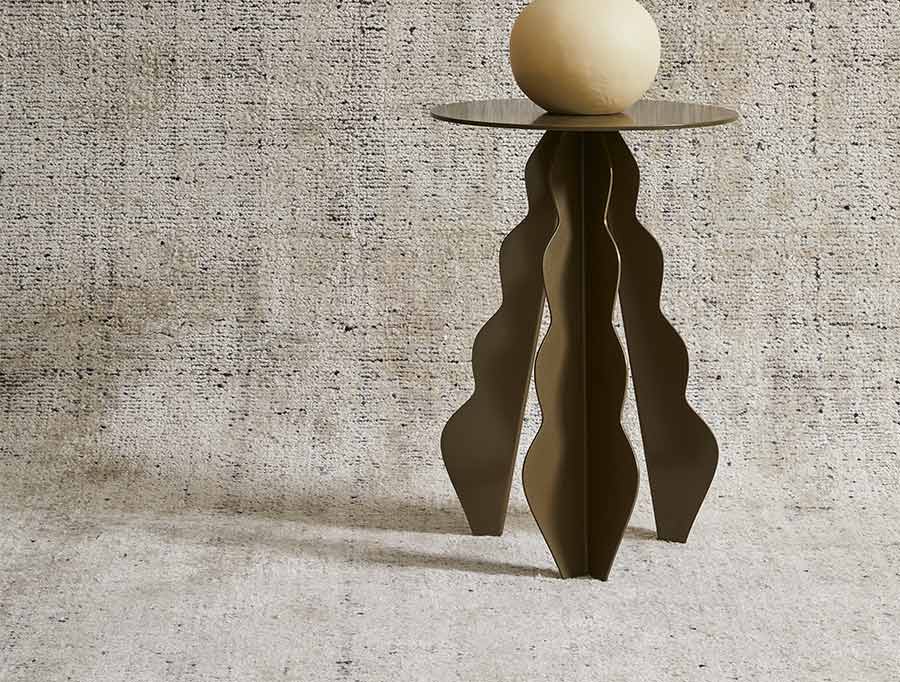 Buff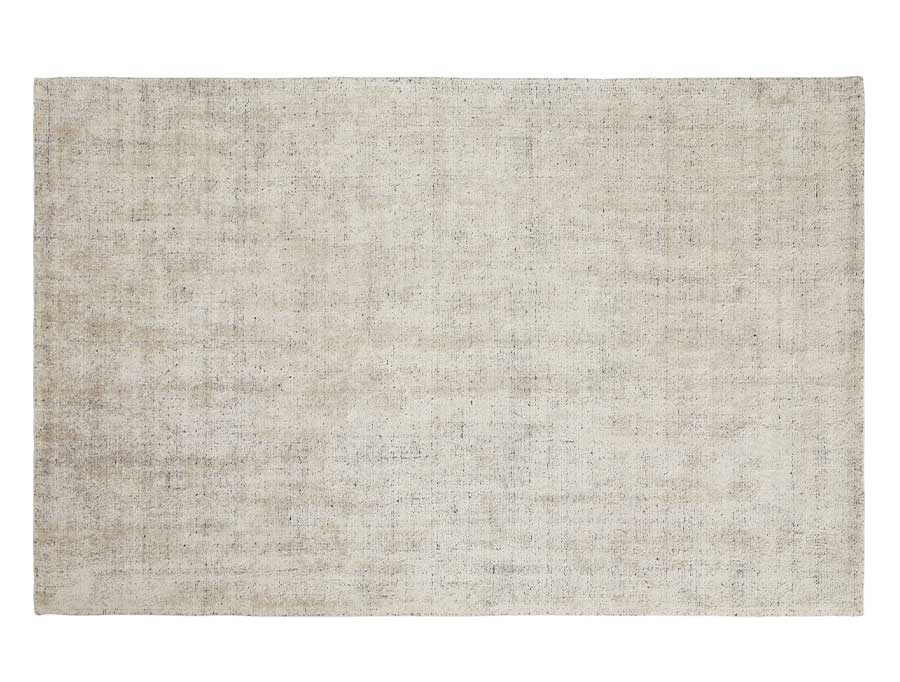 Buff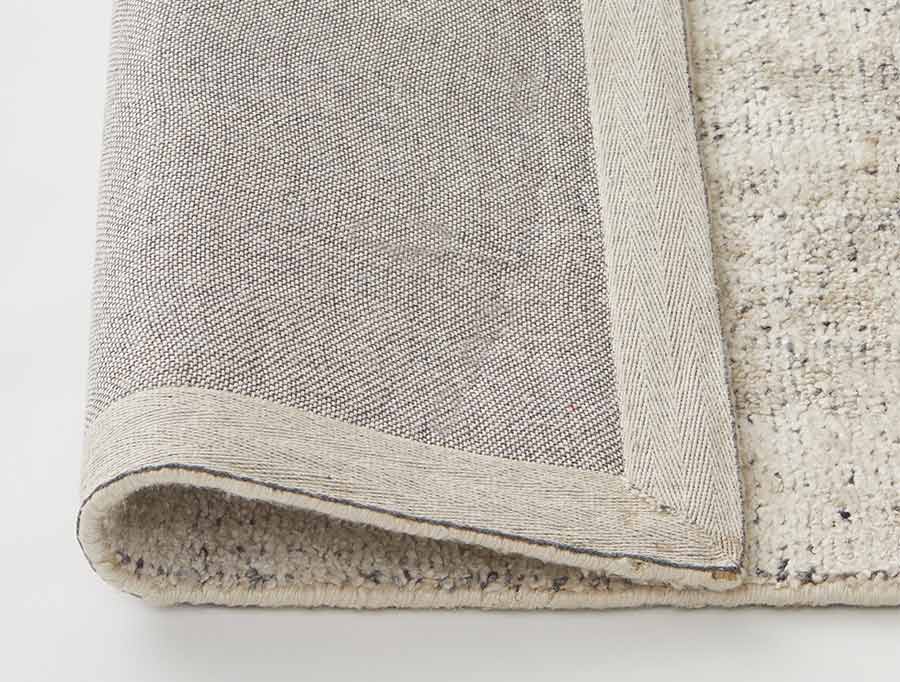 Buff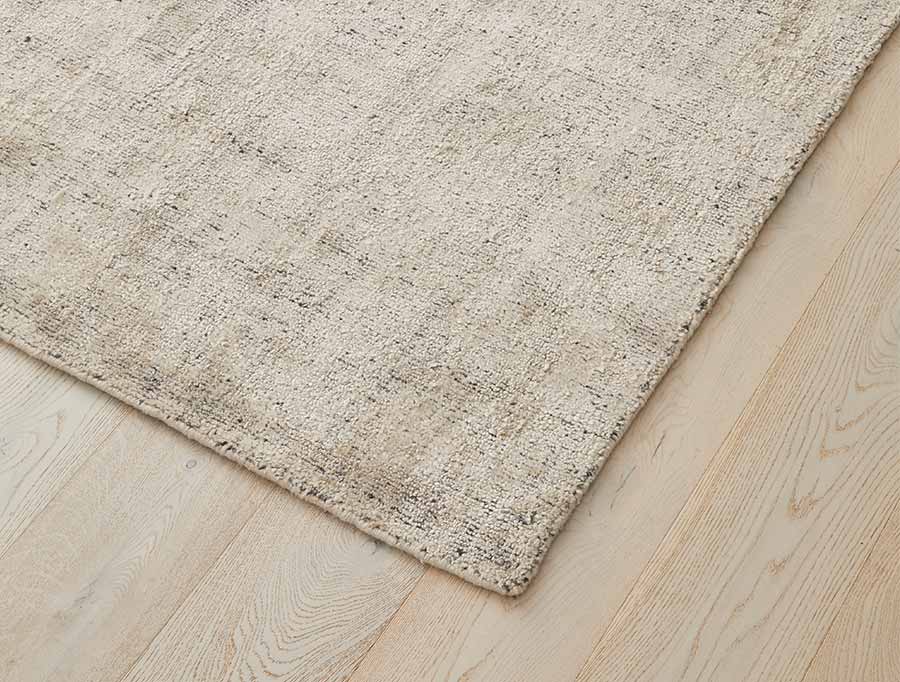 Buff
Weave Matisse Buff
Perfect for incorporating texture, Matisse is a loom knotted, marled plain rug that brings visual appeal and mixed colour for a complex and unique style. Made from 90% Viscose and 10% Wool, this beautifully soft rug is ideal for creating dimensional, stylish spaces. Better suited in low-traffic areas and bedrooms, Matisse adds warmth and complete comfort wherever it is placed. In three timeless colourways with a salt and pepper gradient, Matisse in Buff is perfect for creating warm, modern and neutral environments with a sophisticated look and feel.
Weave, are proud members of Care & Fair — an international organisation that aims to eliminate illegal child labour in rug weaving areas.  When you purchase a Weave rug, you are supporting the artisans and communities where the rugs are hand-woven by helping fund much needed social infrastructure to improve the living standard of families and communities. Learn more.
Finance Options
Interest free options available
Q-Card
Gem Visa
Ratings & Reviews
Write a review
Your email address will not be published. Required fields are marked *
Thank you! Your review has been sent
Come to us, or we can come to you
We can help you find any look you like, at a price that works for you – either at your place or in one of our stores.