Godfrey Hirst Detroit Pravda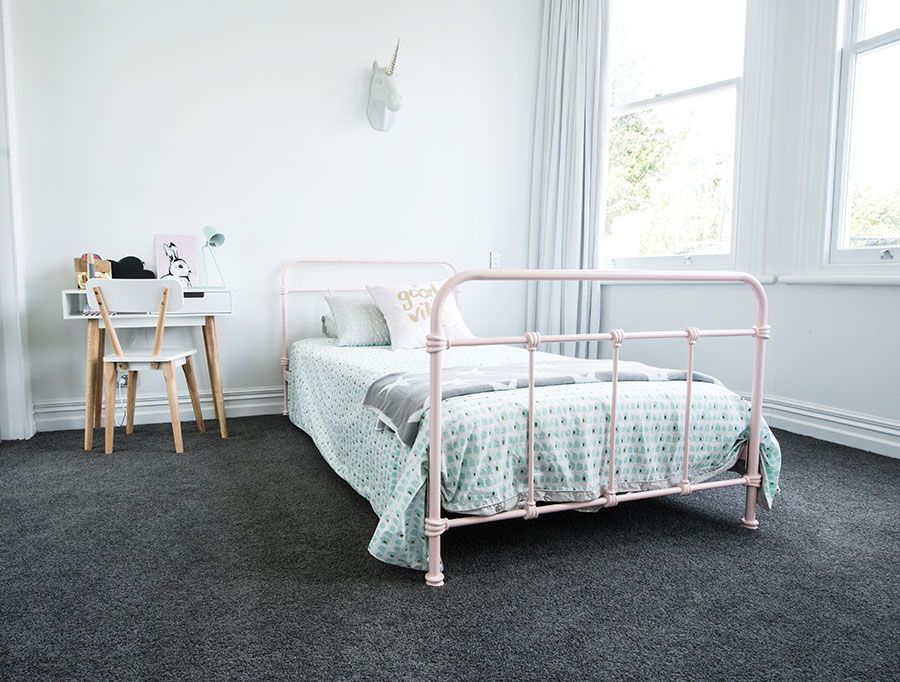 Paua


Godfrey Hirst Detroit Pravda
Detroit is a stunning and versatile range of carpet for all seasons. This solution dyed nylon cut pile carpet will sustain luxurious comfort all year round.
Product Info
Brand:
Category:
Fibre:

Solution Dyed Nylon
Width:

3.66m
Weight:

26oz
Finance Options
Interest free options available
Q-Card
Gem Visa
Ratings & Reviews
Write a review
Your email address will not be published. Required fields are marked *
Thank you! Your review has been sent
Come to us, or we can come to you
We can help you find any look you like, at a price that works for you – either at your place or in one of our stores.