Malmo Florence Novoli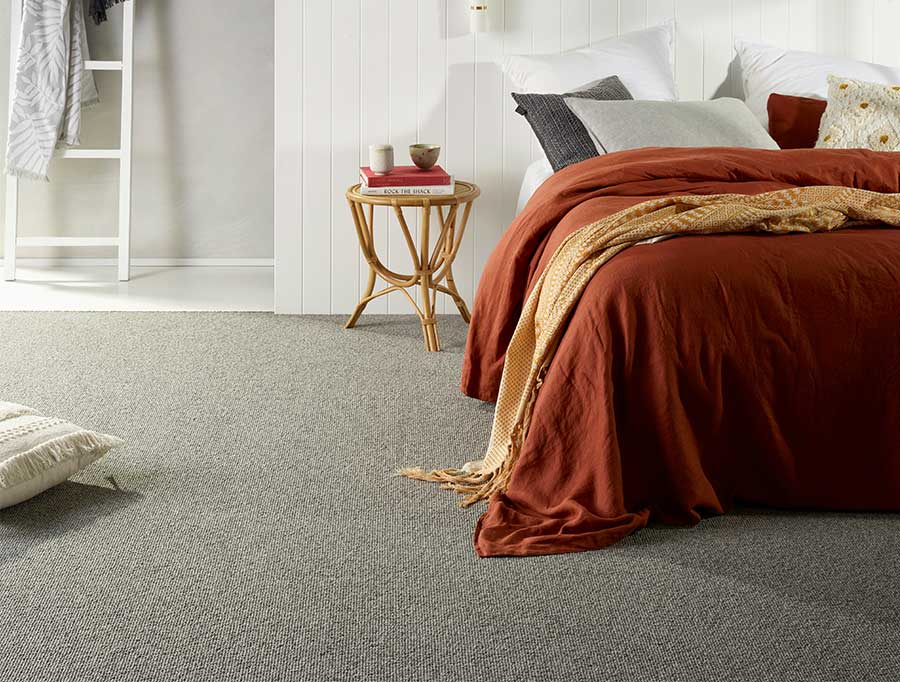 Novoli



Malmo Florence Novoli
Add a touch of class with this robust textural loop carpet. Its modern fresh style will inspire while still having all the practical features of a hardwearing stain resistant SDN fibre.
Ratings & Reviews
Write a review
Your email address will not be published. Required fields are marked *
Thank you! Your review has been sent
Come to us, or we can come to you
We can help you find any look you like, at a price that works for you – either at your place or in one of our stores.