Malmo Munich Translucent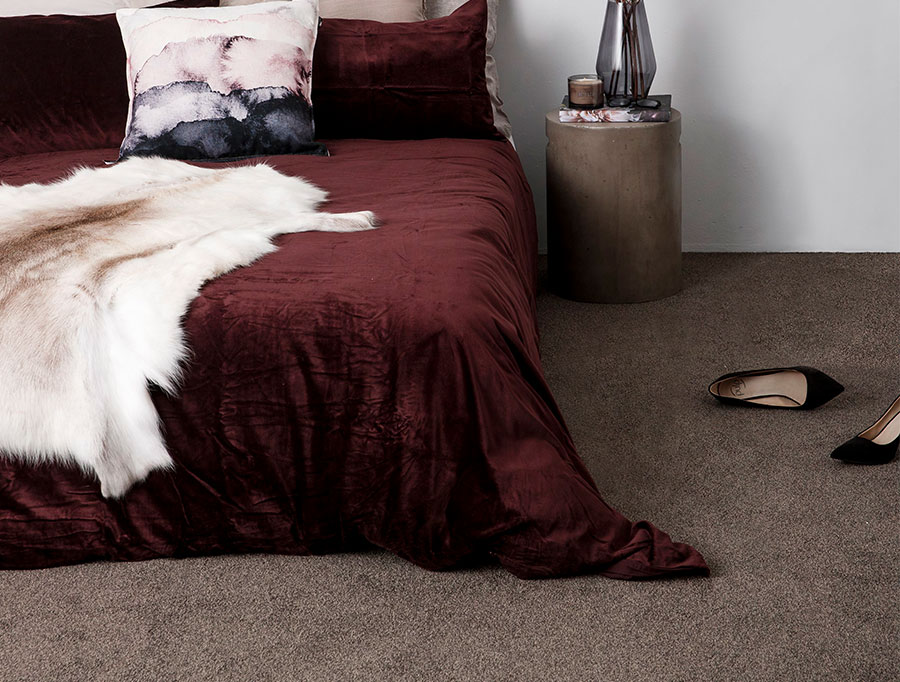 Timeless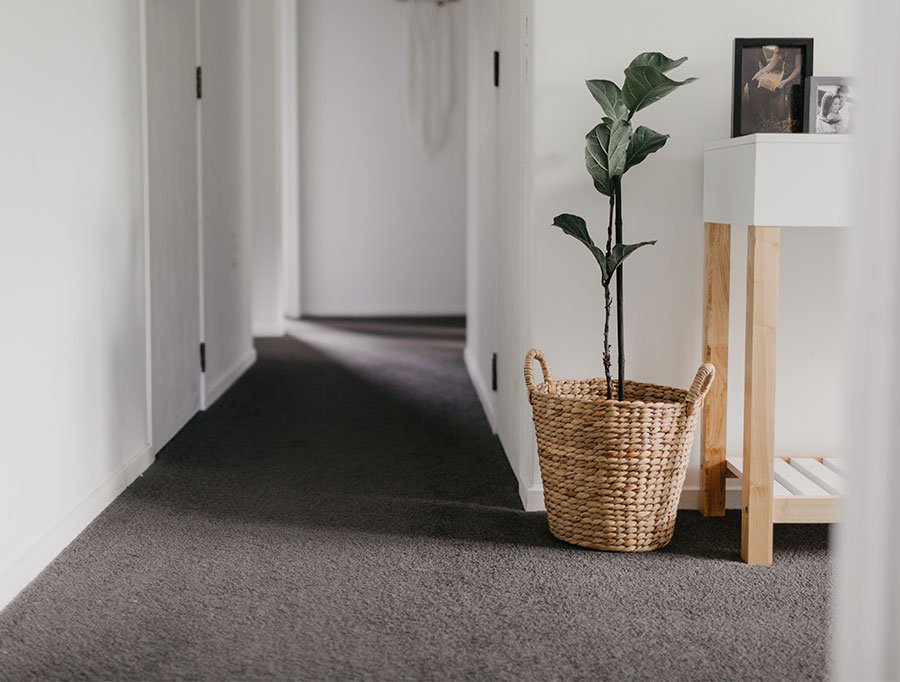 Luster





Malmo Munich Translucent
A fantastic underfoot feel and beautiful shades in this comfortable cut pile carpet, mixing the toughness of Solution Dyed Nylon with the beauty of modern multi-toned yarns. All at fantastic buying due to the 4m width.
May show tracking and shading.
Finance Options
Interest free options available
Q-Card
Gem Visa
Ratings & Reviews
Write a review
Your email address will not be published. Required fields are marked *
Thank you! Your review has been sent
A plush feeling carpet that looks great now it's down!