Premium Collection Savanna Scenes Golden Antelope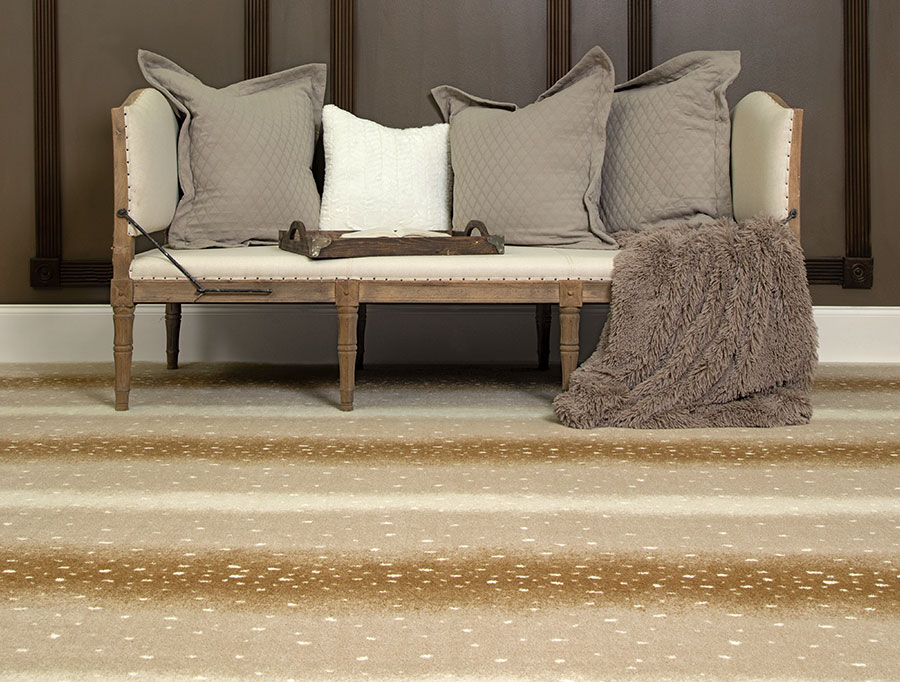 Premium Collection Savanna Scenes Golden Antelope
Karastan's Savanna Scenes are carpets that dare you to walk on the wild side. Heed the "call of the wild" and discover your true decorating nature with the exotic carpet patterns which capture nature's true spirit of the wild. These powerful designs take any setting to new heights and inspires adventure in decorating.
May show tracking and shading.
Approx. 12-16 week lead time.
Product Info
Brand:
Category:
Fibre:

Solution Dyed Nylon
Width:

3.66m
Weight:

35oz
Finance Options
Interest free options available
Q-Card
Gem Visa
Ratings & Reviews
Write a review
Your email address will not be published. Required fields are marked *
Thank you! Your review has been sent
Come to us, or we can come to you
We can help you find any look you like, at a price that works for you – either at your place or in one of our stores.