Rhino New Haven Silhouette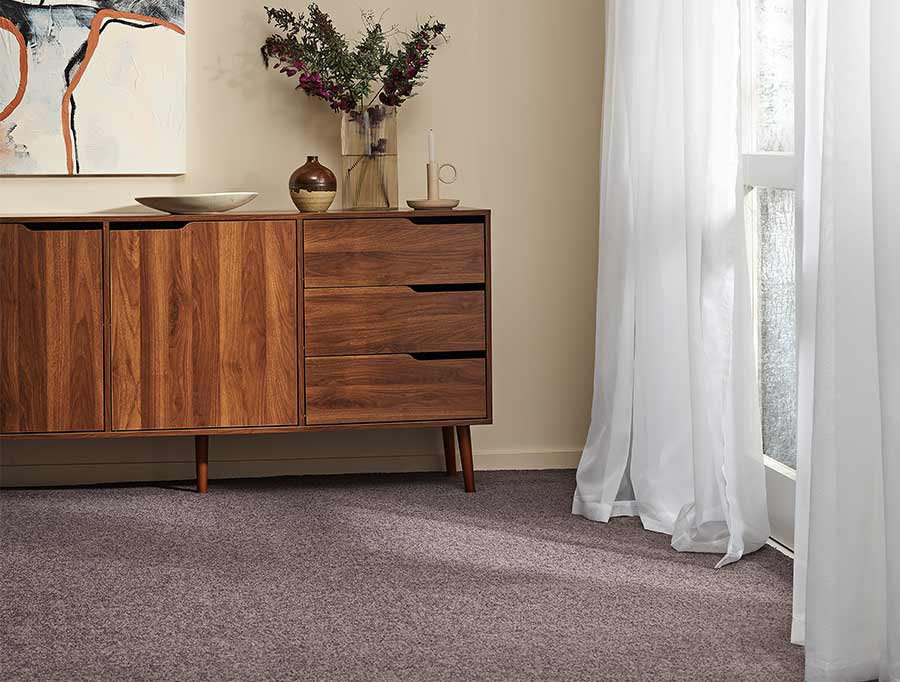 Cabana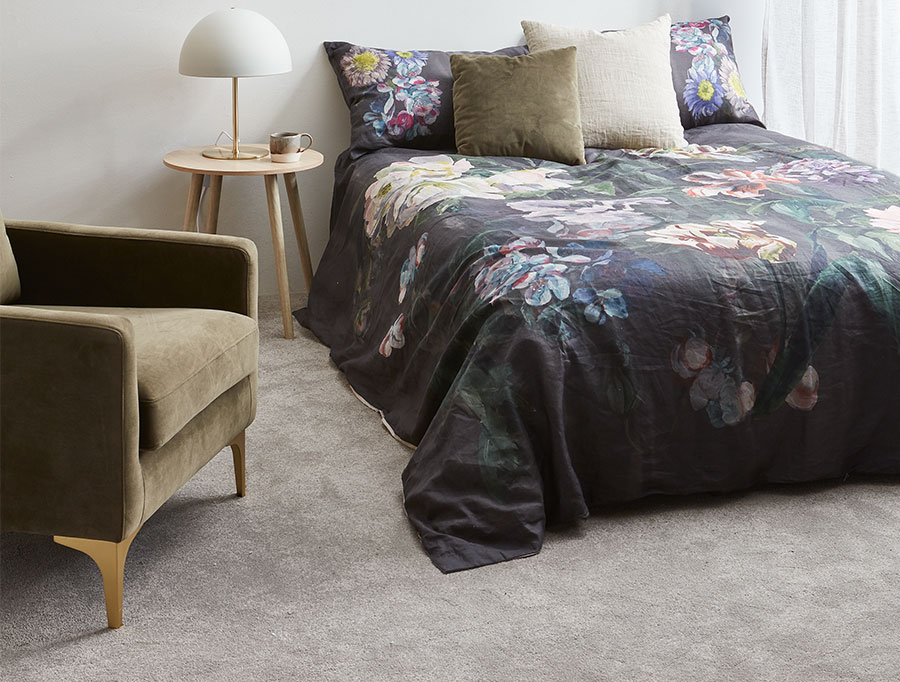 Misty Isle




Rhino New Haven Silhouette
Tightly constructed out of SmartStrand's high end delustered yarn, this super thick cut pile is crazy beautiful to walk on with its super thick and dense pile.
Product Info
Brand:
Category:
Fibre:

SmartStrand
Width:

3.66m
Weight:

60oz
Finance Options
Interest free options available
Q-Card
Gem Visa
Ratings & Reviews
Write a review
Your email address will not be published. Required fields are marked *
Thank you! Your review has been sent
Come to us, or we can come to you
We can help you find any look you like, at a price that works for you – either at your place or in one of our stores.