Jacobsen Trend 2m Carcassonne Concrete Medium Grey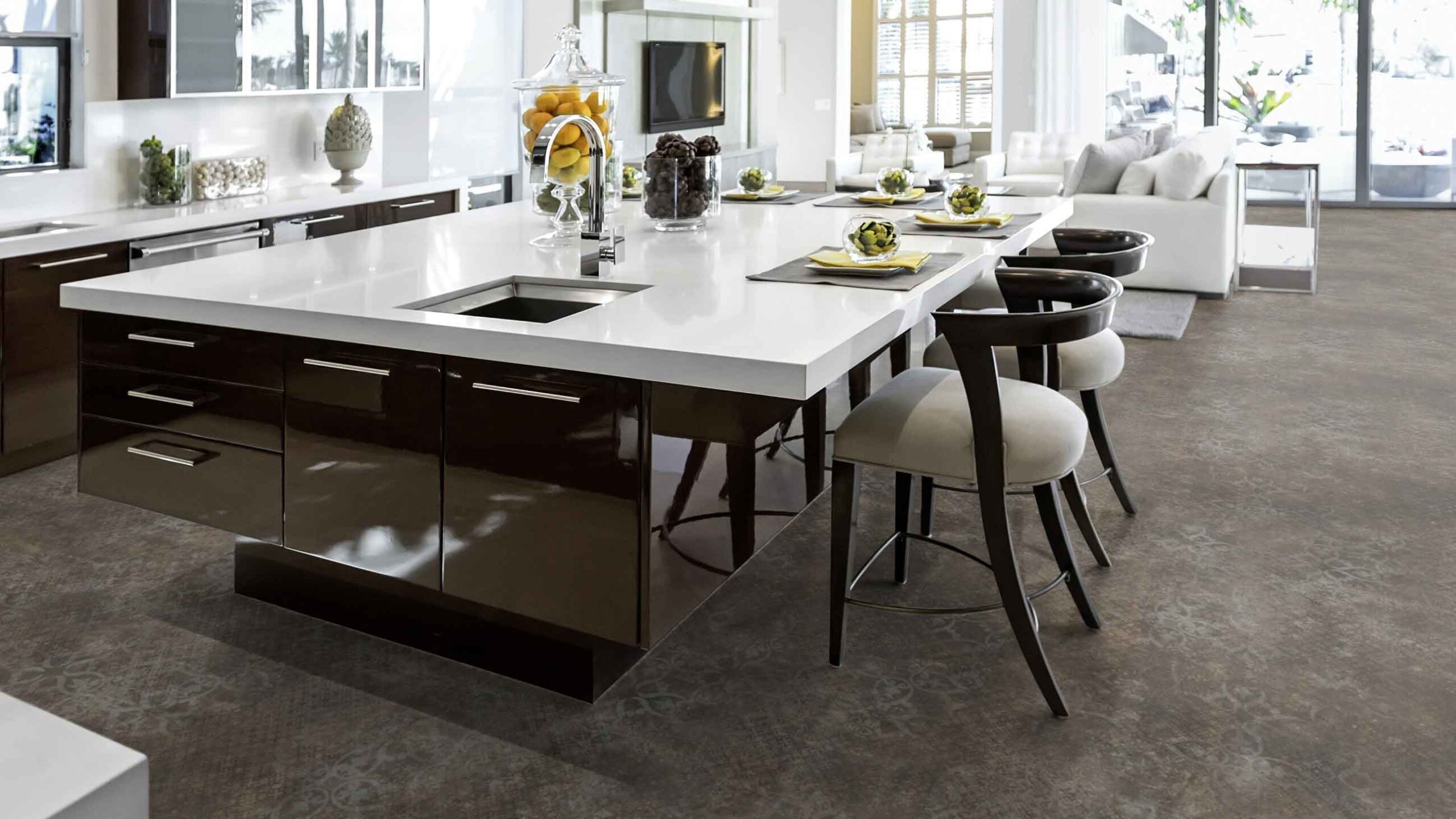 Carcassonne Concrete Dark Grey


Jacobsen Trend 2m Carcassonne Concrete Medium Grey
The Trend vinyl collection is an affordable flooring solution for a quick and easy renovation as the floor can be loose laid. The special textile backing ensures that little defects from uneven subfloors will not show through, while also providing extra thermal and acoustic underfoot comfort. Trend features an easy to clean surface and has an acoustic sound absorption of 16dB.
Product Info
Brand:

Jacobsen

,
Category:
Width:

2m & 3m
Thickness:

2.2mm
Finance Options
Interest free options available
Q-Card
Gem Visa
Ratings & Reviews
Write a review
Your email address will not be published. Required fields are marked *
Thank you! Your review has been sent
Come to us, or we can come to you
We can help you find any look you like, at a price that works for you – either at your place or in one of our stores.