This season the emphasis is on pink, deep rouge, berry tones and olive green, brick walls, home bars and dried flowers to name a few.
Pink, and not just millennial pink
After a decade or two of pink being associated with tweens' bedrooms, pink is back! There are, however a few rules for mastering this candy colour. First one being, avoid anything that vaguely reminds you of a colour Barbie would wear; blush-toned, muted pinks are the way to go paired with deep rouge, maroon and charcoal grey. Be sure to keep finishes matt – anything shiny and pink, and you are entering six-year-old's bedroom territory again.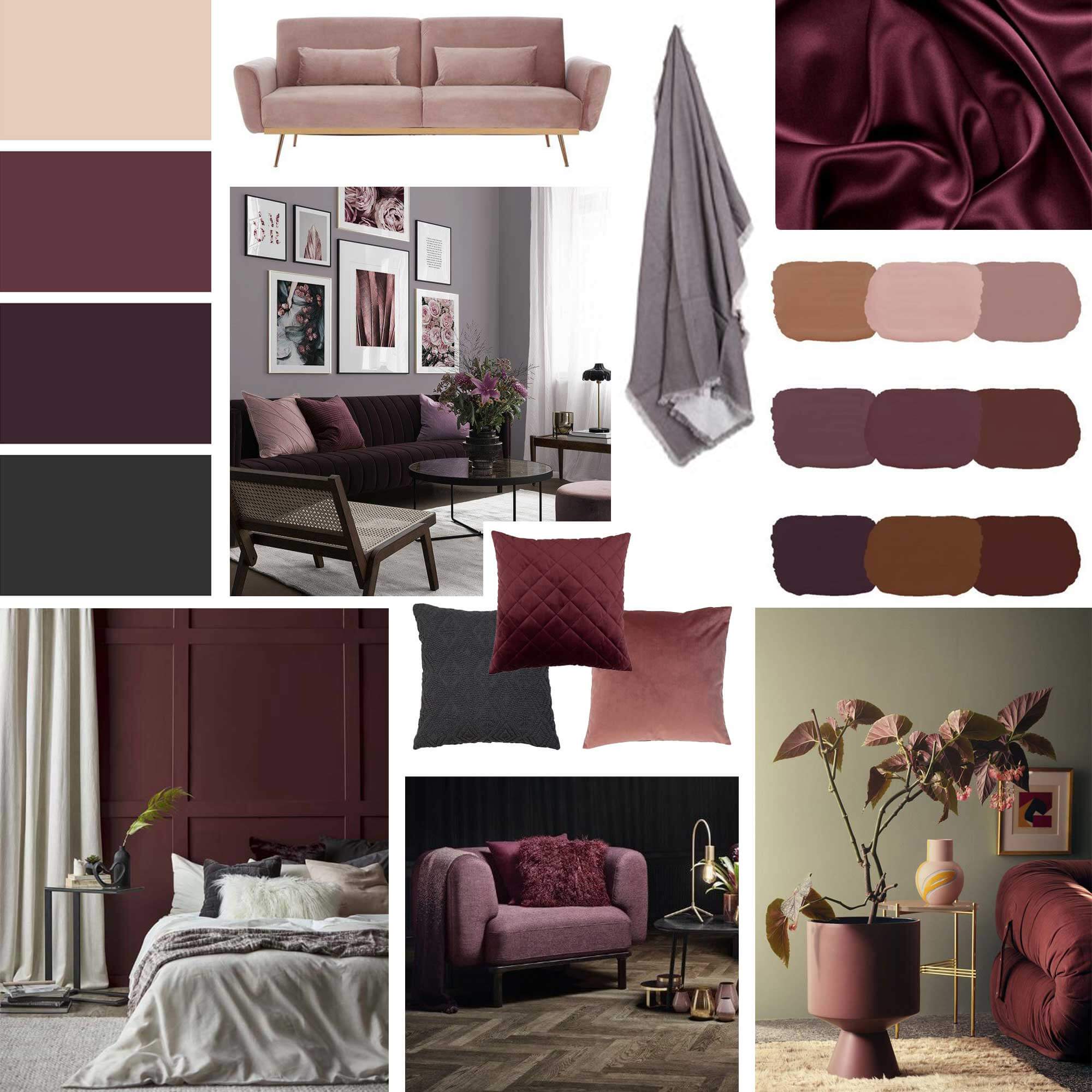 Exposed bricks are back
Exposed brick interior walls are one of the most popular home design trends right now. Exposed brick adds a lot character, texture and interest to a room, they can make an otherwise boring space look warm and inviting, not to mention unique. If terracotta is not your thing, they look just as good lime washed or painted creating a subtler style and if a whole wall is too much you could opt for just an exposed fireplace instead.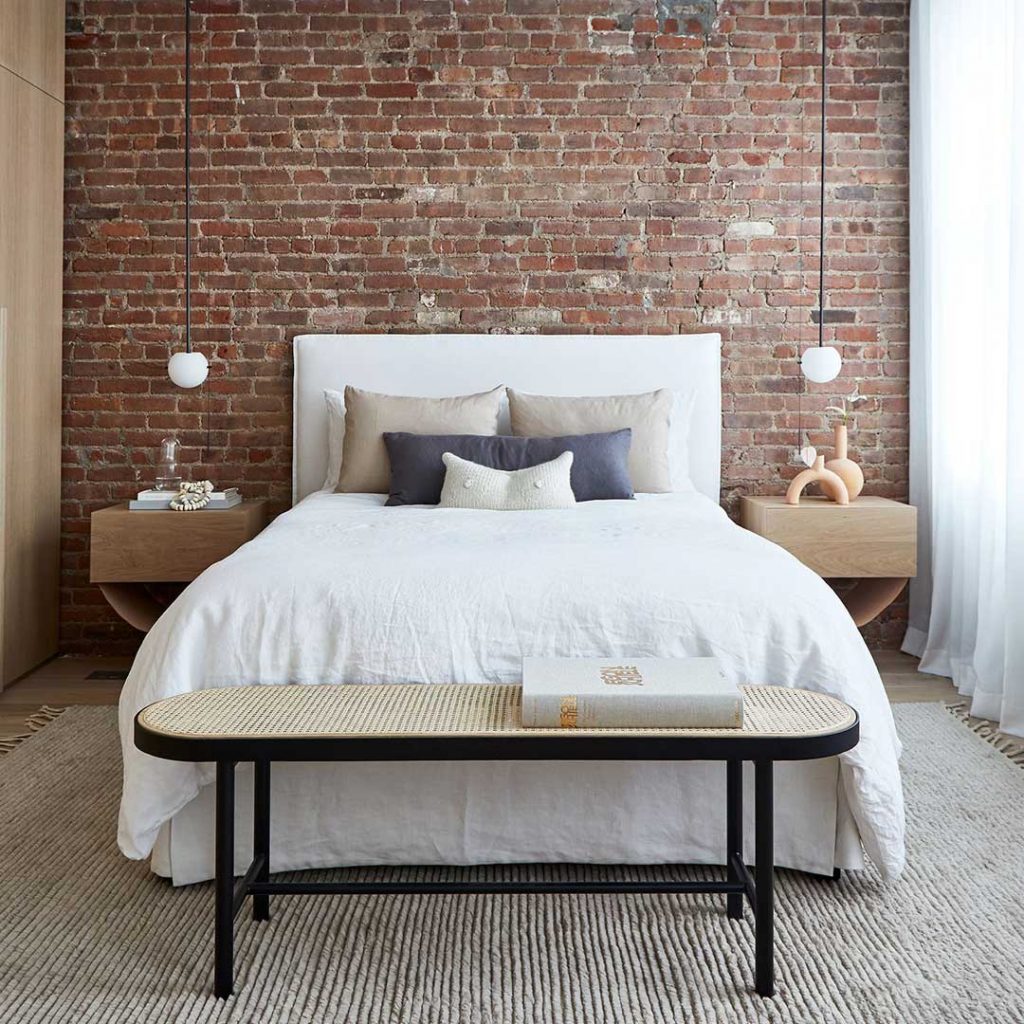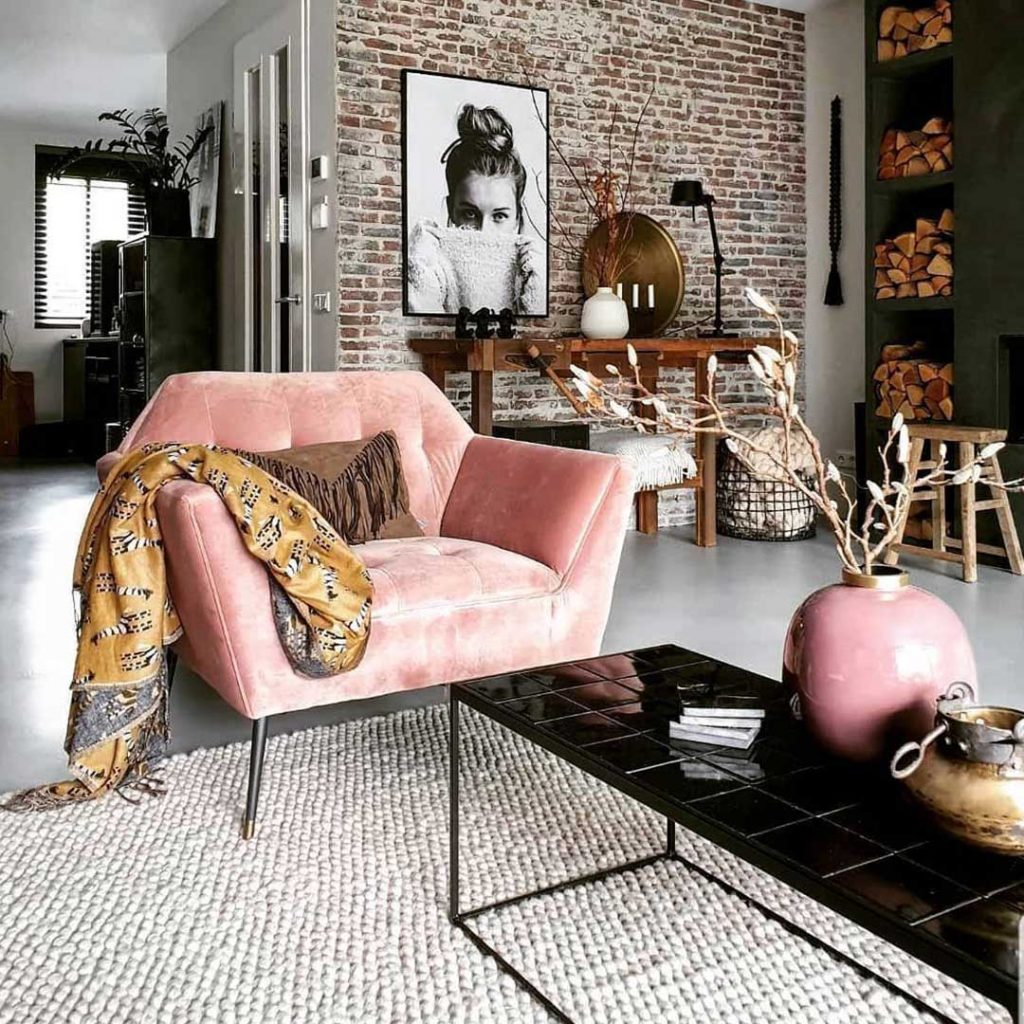 The home bar
We've been enjoying drinks indoors for quite some time now, during and post-pandemic. And although lockdown restrictions have eased up, a home bar is still a must in every home this year and beyond. This is a practical and very Gatsby-like addition, think bar carts, cocktail chairs and plenty of neon signs.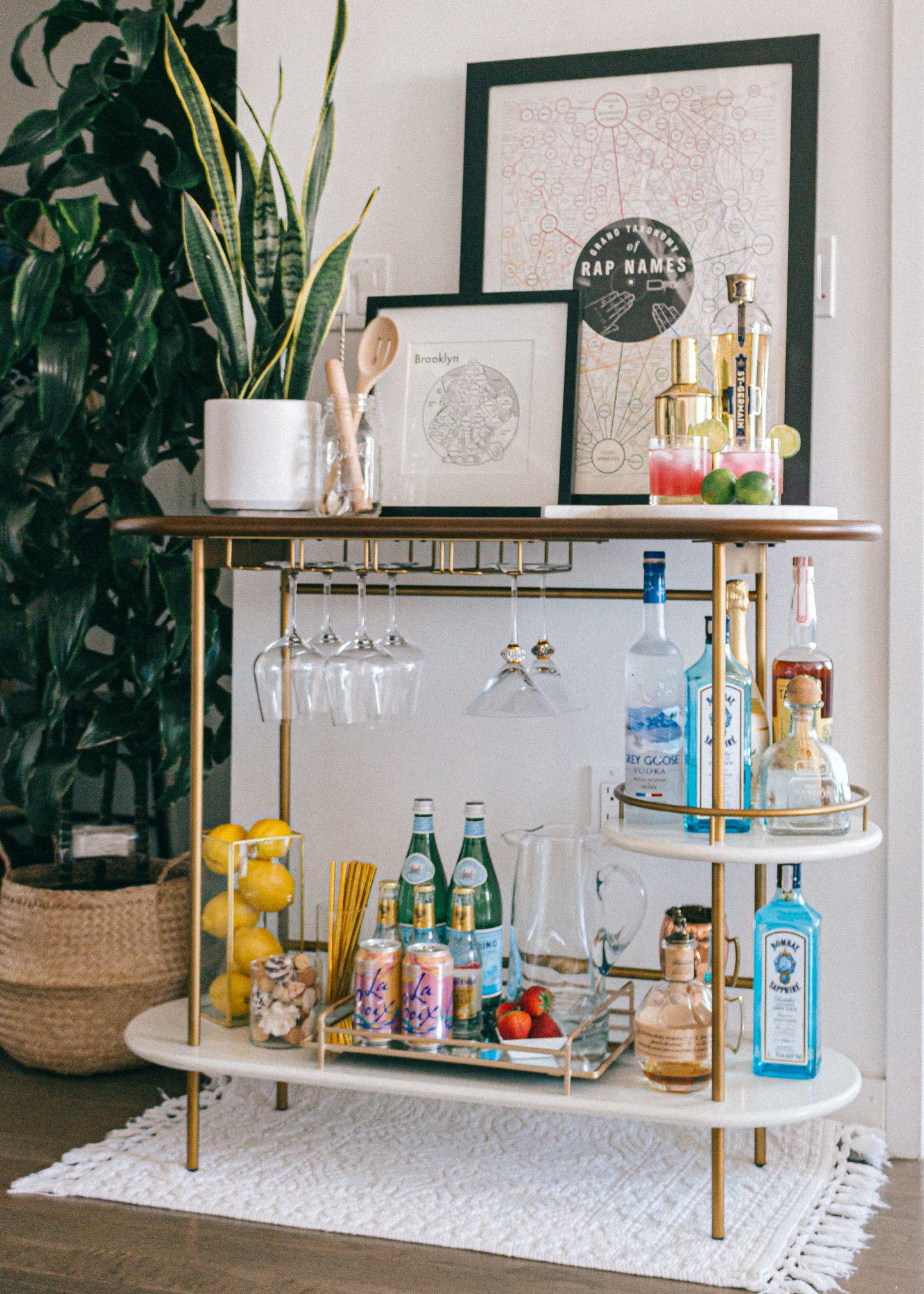 Paint a corner olive green
Bringing the beauty of nature into your home, olive green has burst onto the interiors scene for winter 2020. Warm and natural, soothing and serene olive green is the perfect hue for relaxing spaces.
Pair with white, beige and tan for for a contemporary feel. Pink and green are opposite one another on the colour wheel, which makes them work together beautifully. Freshen up your Scandi vibes by placing this warm green alongside your Millennial pink pieces.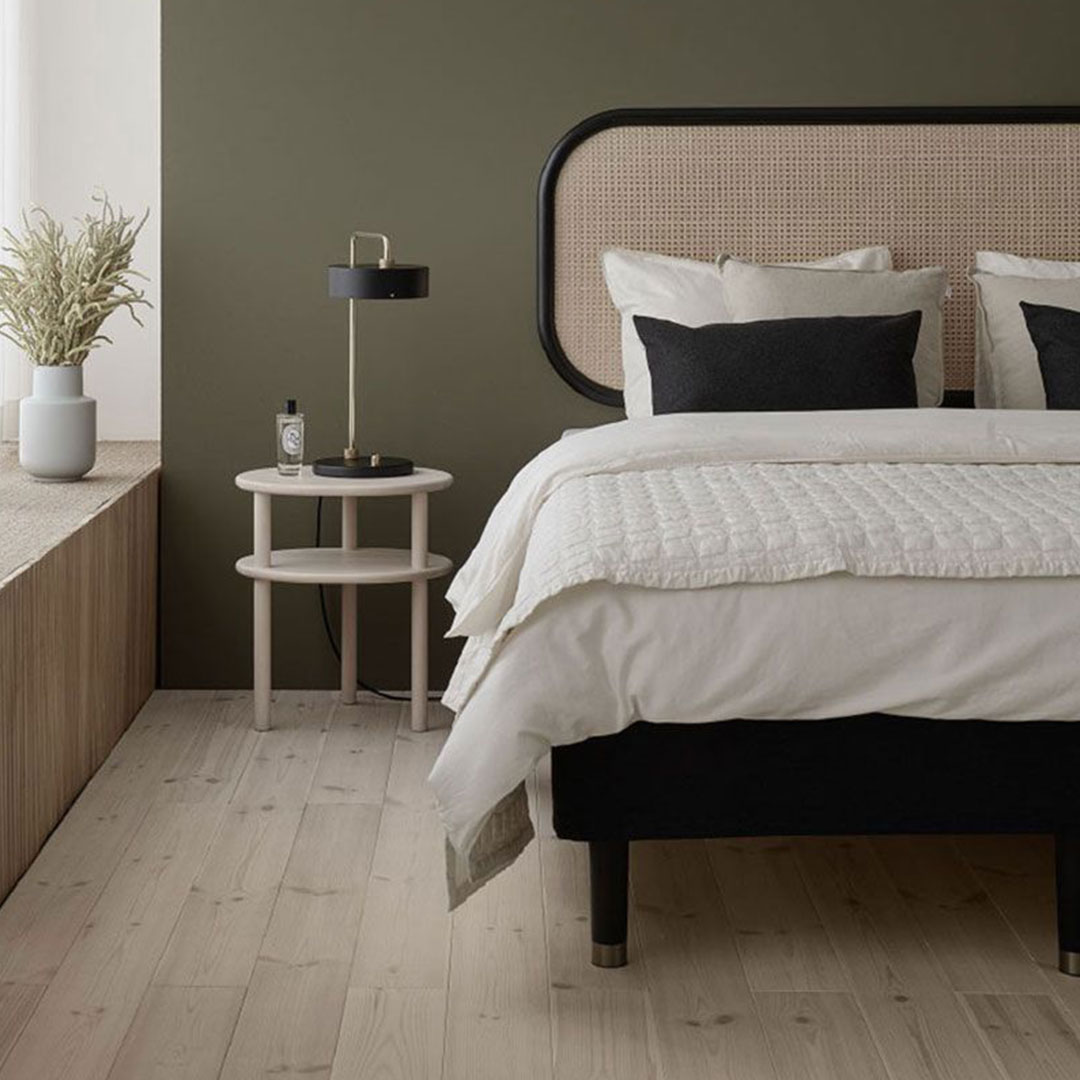 Dried flowers
Excellent news for those of us whose fresh flowers don't last very long….dried flowers are officially back from the dead, and they're making a rather chic comeback.
Search #driedflowers or #driedflorals on instagram or pinterest and more than a million photos of dried flowers and foliage will pop up.
Set to become one of the biggest trends of 2020, the dried flower options are endless, from feathery grasses to cute bunny tails, lavender and thistles. And for good reason too; they're low-maintenance, eco-friendly as they last longer than cut flowers, plus they bring a whole new range of faded colour options.
Find out how to make your own dried flower arrangement here.