The naturalist trend of Summer comes inside for Autumn. Inspired by the cosy comfort of a holiday lodge. Rich moody earth tones, soft neutral faux furs with plush textures, chunky knits and natural blended fabrics will be perfect for the cooler seasons.
Colour
This season the emphasis is on colour and creating a cosy, comforting scheme, olive green and soft grey toned blues combine with earthy terracotta tones and a splash of spicy mustard to add some relaxed warmth to your space.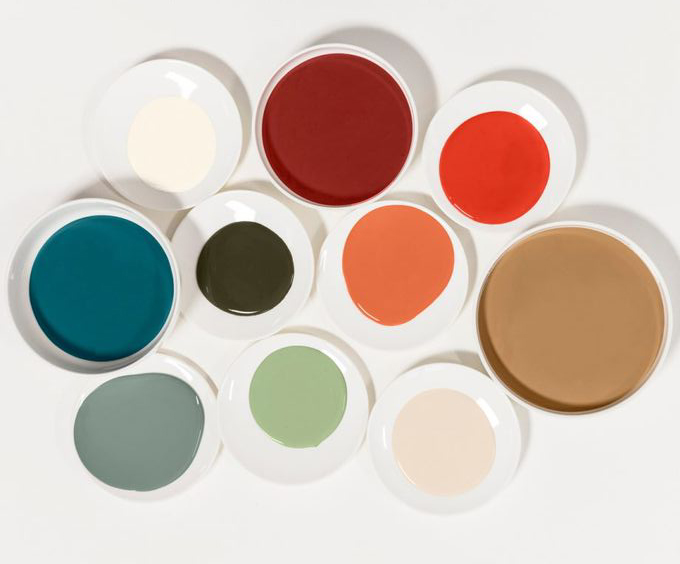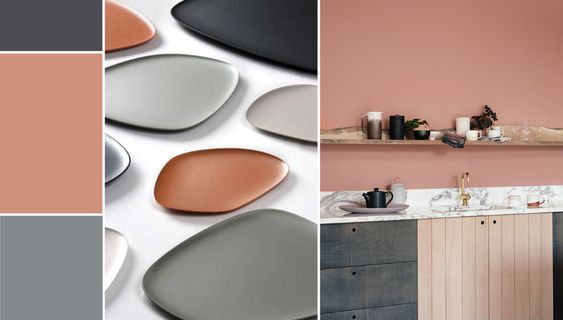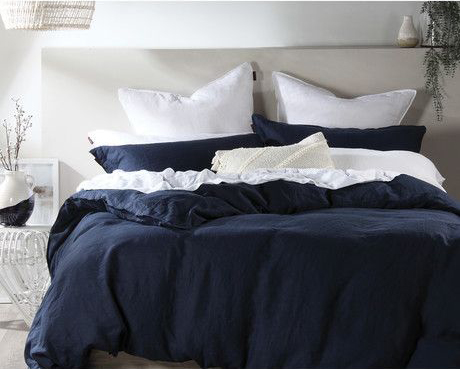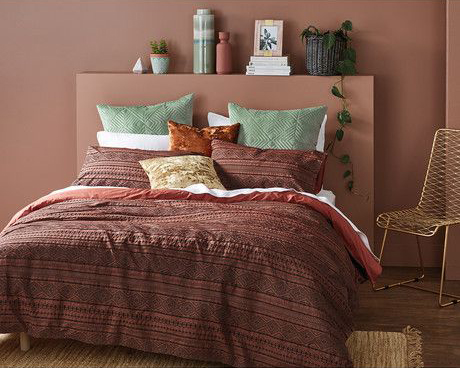 Texture
The cooler months are the perfect time to layer up your home. We are seeing texture increasingly being used to add interest to rooms. A look that we are loving is layering up different textures in the same, or very similar colours. It's perfect if you are big on neutrals and need to find different ways to decorate your rooms without using too many colours.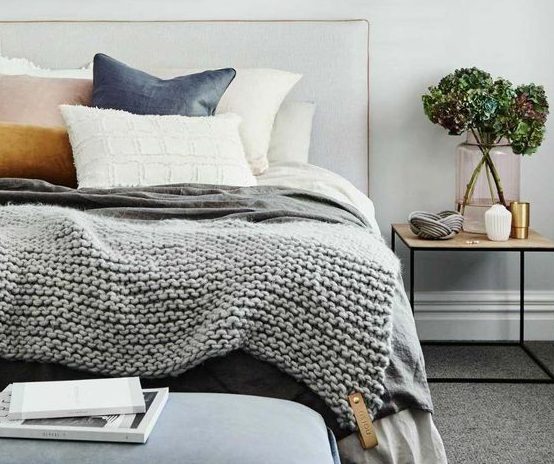 In a living room, cushions and blankets are an obvious way of doing this but in other rooms, try bringing in textures with plants (dried flowers are everywhere this year) prints and well curated knick knacks.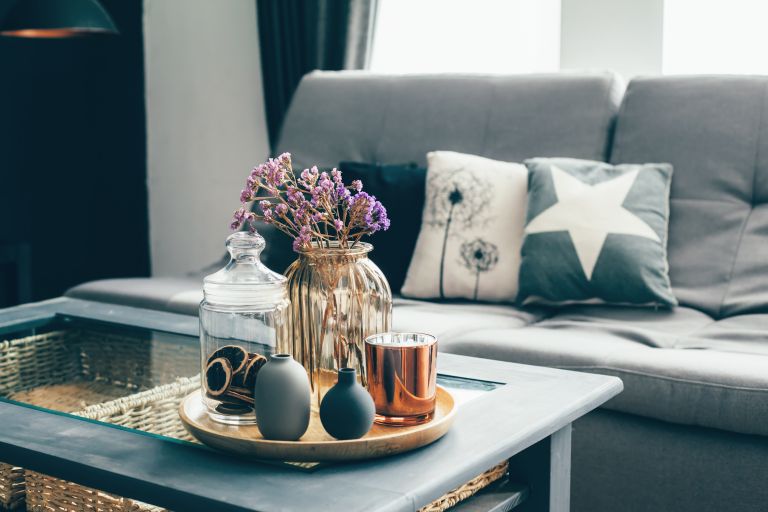 Shape
Nature's presence in the home is a trend that repeats and repeats. This autumn, it is not simply the colours that are inspired by Mother Nature, but the form of the latest furniture and home accessories too. A rounded hallway console, curved sofa, organic wavy artwork or shapes in fabric.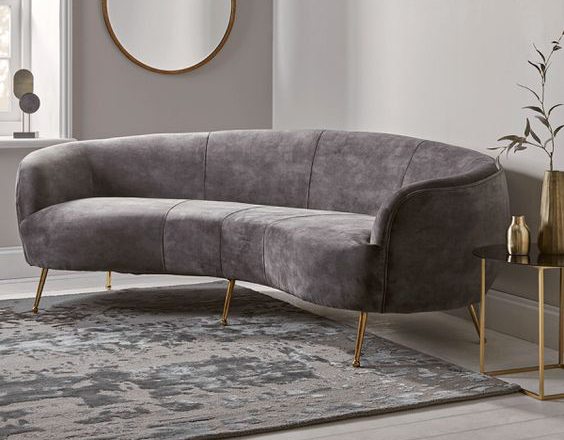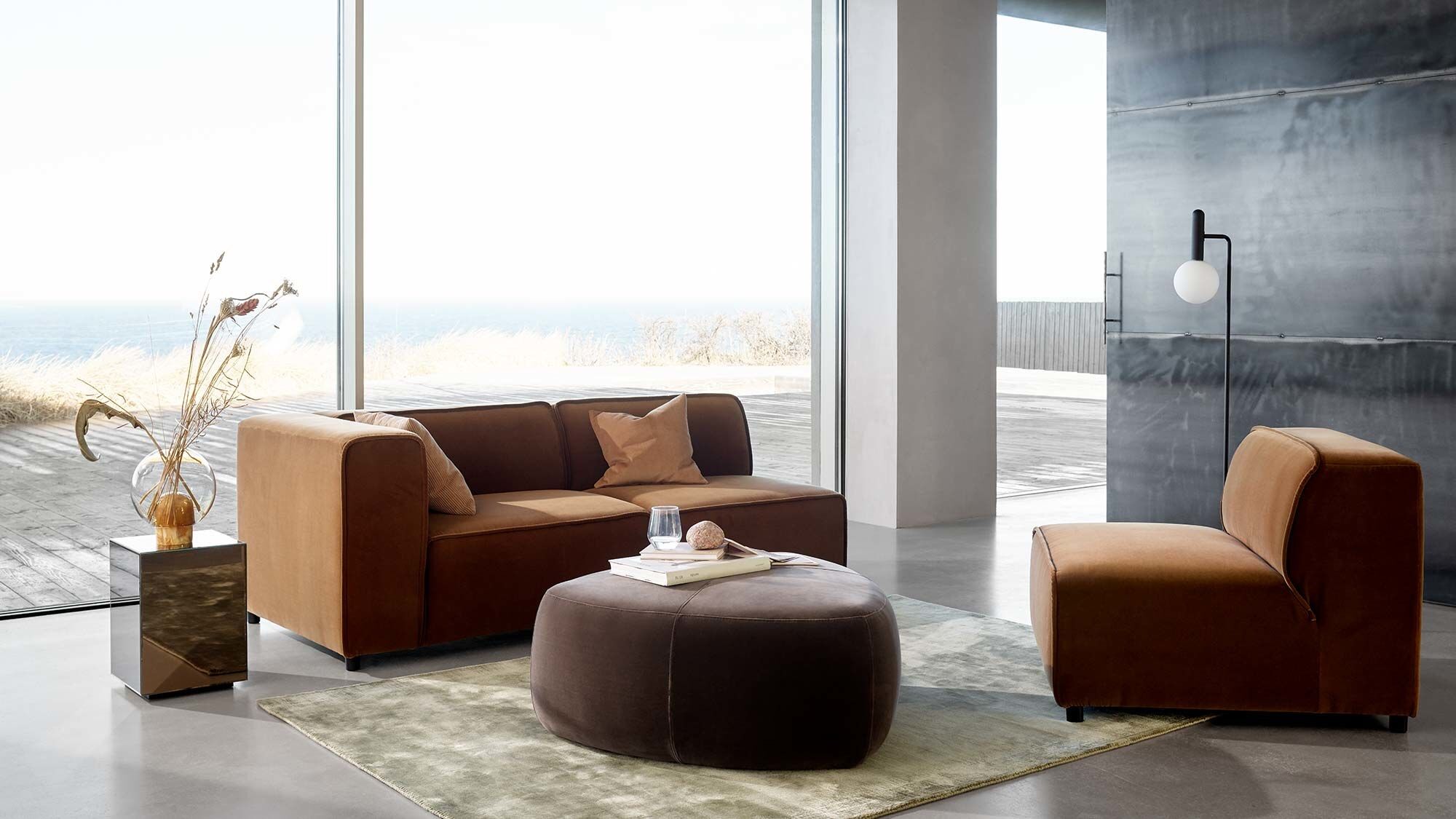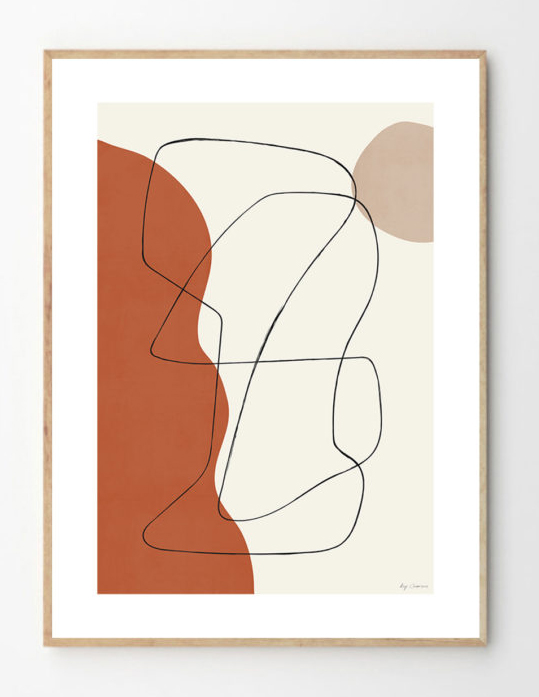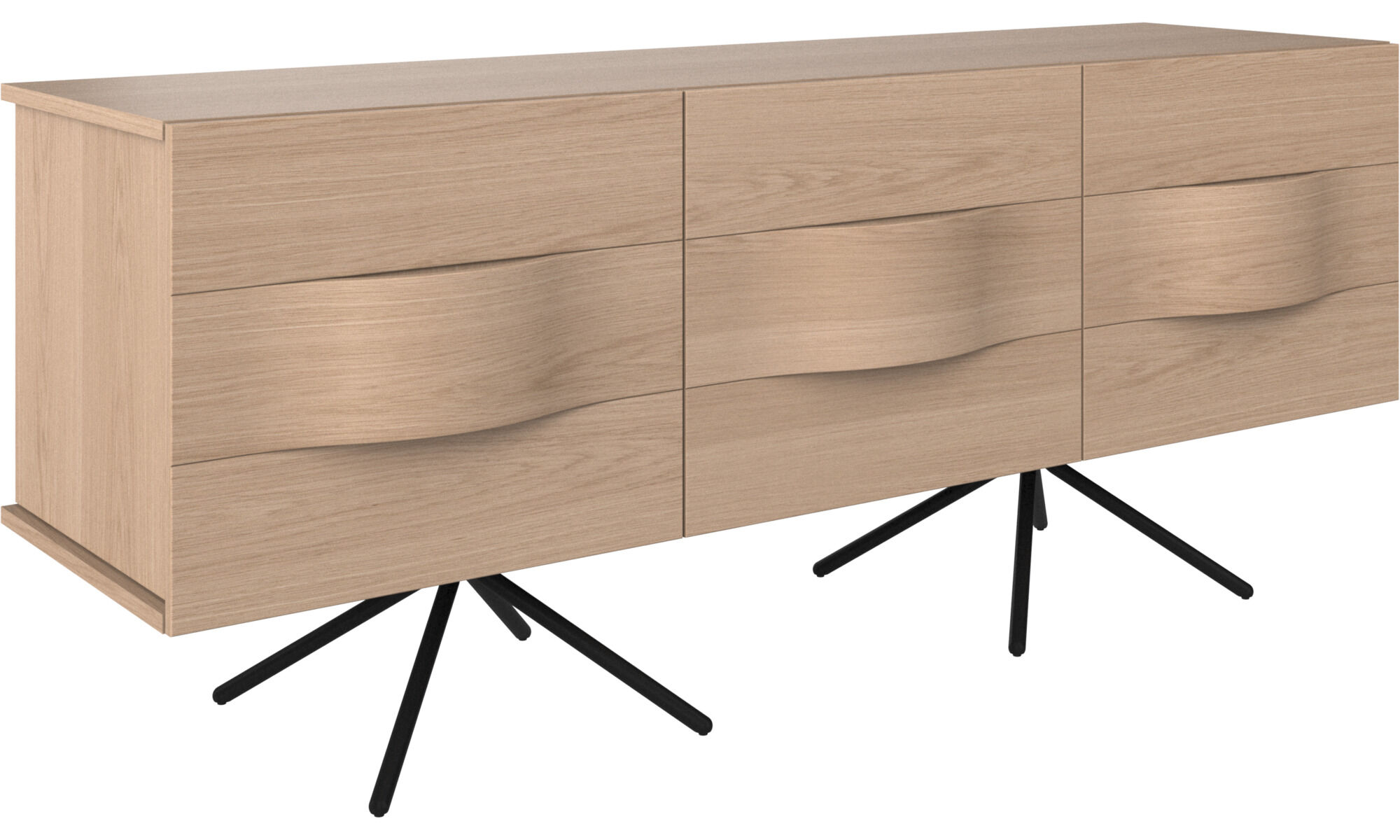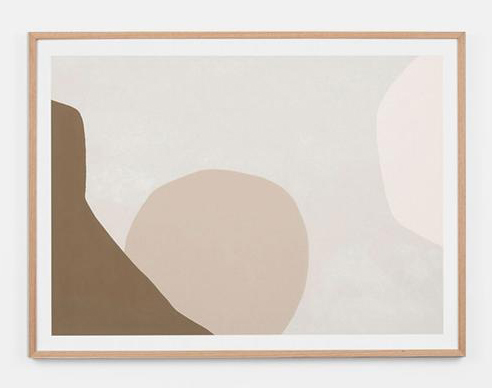 Floral
Be brave and bold with beautiful colour influenced by flora and fauna. Floral is back with a modern update. Large and small, bold coloured, metallic and in the form of prints, ceilings, cushions, walls and couches. You can use dark floral upholstery, wallpapers or paintings to incorporate this trend.
Style tip – When mixing florals, make sure there's a common colour on each item to tie them together.