With the arrival of summer and the lightening of our general mood we often feel we want to lighten our surroundings. The Scandi trend is still very relevant but has taken on more of a coastal feel. The flooring choices in this area have been vast if selecting a wood plank with a number of durable light blonde and white washed products on the market. However, trying to find a carpet that can continue this lightened wood theme has been near impossible and really only viable if you lived an immaculate life as the stain resistance properties weren't available.
Wanting what we can't have is frustrating and I have often thought this about wool vs synthetic carpet: if only I could have all the amazing properties synthetic offers but with a more natural look and feel.
Thankfully the latest edition of Rhino™ carpet – Rhode Island, has solved the dilemma. With a new exclusive yarn system, you can now have the wool-effect without the worry of stains, giving us the ability to take a consistent light floor throughout our environment and not suffer the consequences of it.
The durability and softness in this carpet is from the synthetic components along with its low sheen giving it a natural look and feel which really does make it feel like wool.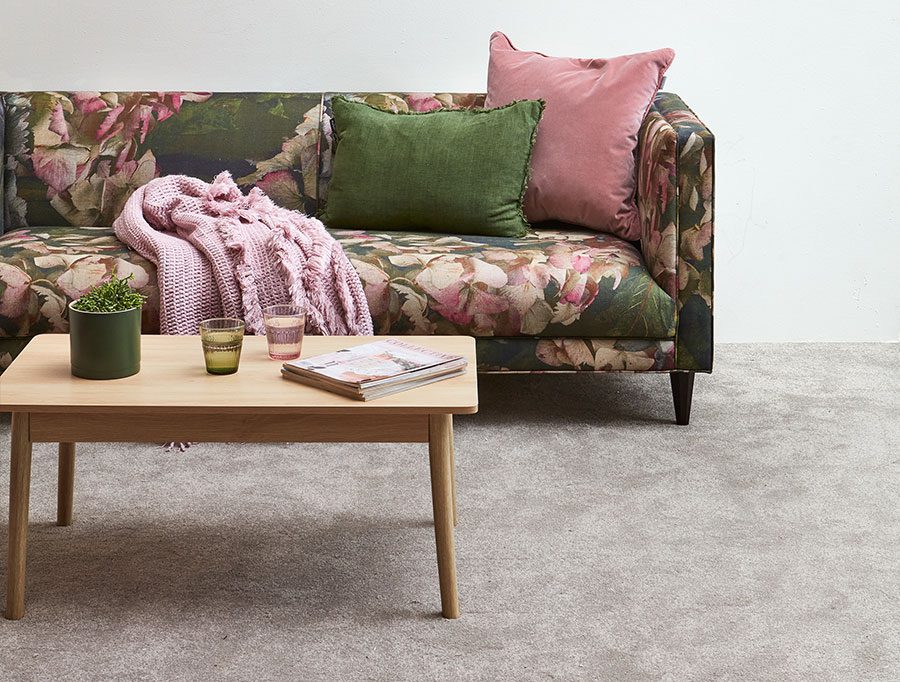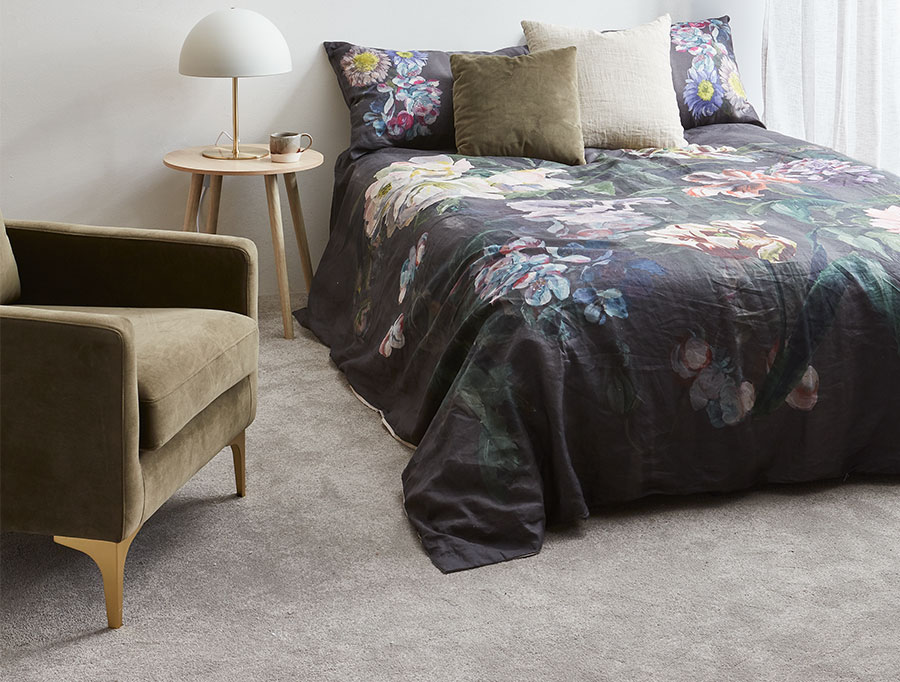 The children can forget to take their shoes off (or you can forget to tell them), the dog can sneak past you and track unforgiving paw prints through the house and yes… red wine will no longer be banned from your parties.
Aside from all this goodness the colour range is extremely well thought out. A tight collection of warm soft taupes to cooler greys and a smattering of accent colours that could work well as carpet squares or provide a pop in a dressing room or study. The range covers all fields and offers on point solutions that work well with a range of wood flooring.
Enjoy summer and enjoy hassle free flooring.