Malmo Barcelona Sant Andreu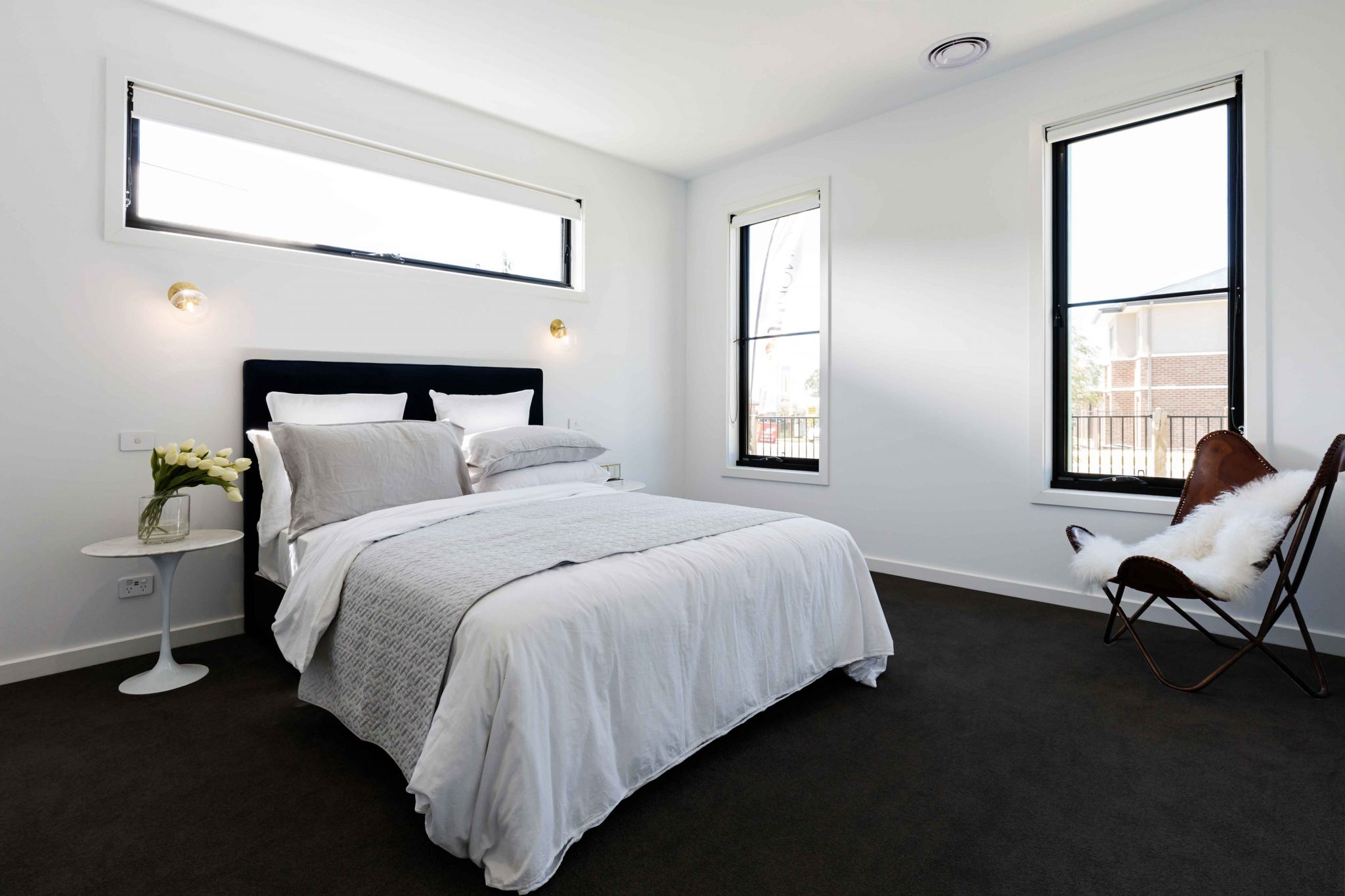 Nou Barris




Malmo Barcelona Sant Andreu
Decorating will become a breeze with all new technology in our beautiful Barcelona range. A true multi-colour style with 4 highlights subtly interwoven into your preferred shade, making accenting easier while also enhancing practicality.
May show tracking and shading.
Ratings & Reviews
Write a review
Your email address will not be published. Required fields are marked *
Thank you! Your review has been sent
Come to us, or we can come to you
We can help you find any look you like, at a price that works for you – either at your place or in one of our stores.