Malmo Madrid Waterford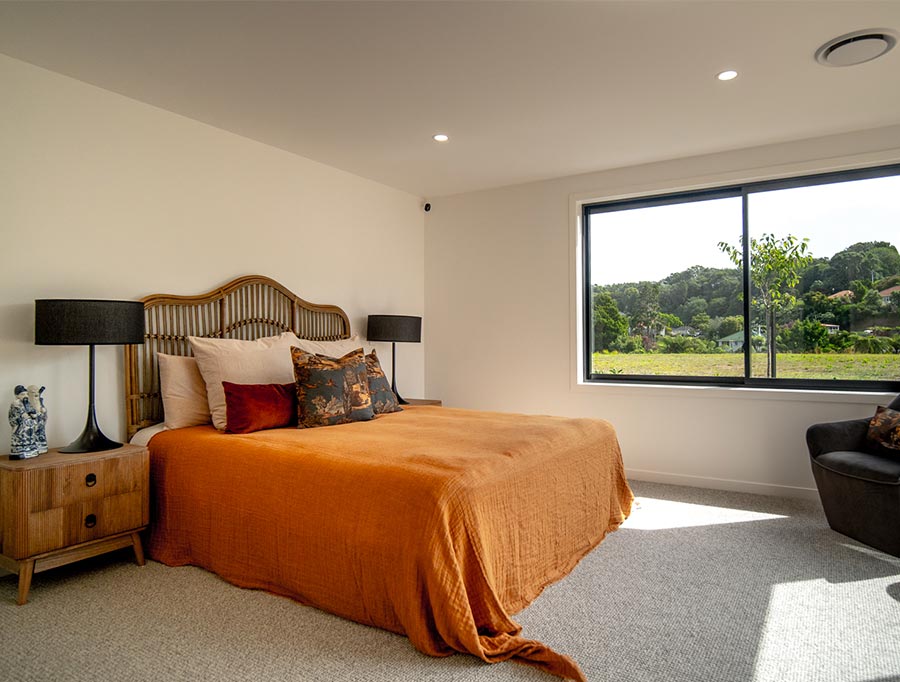 Raven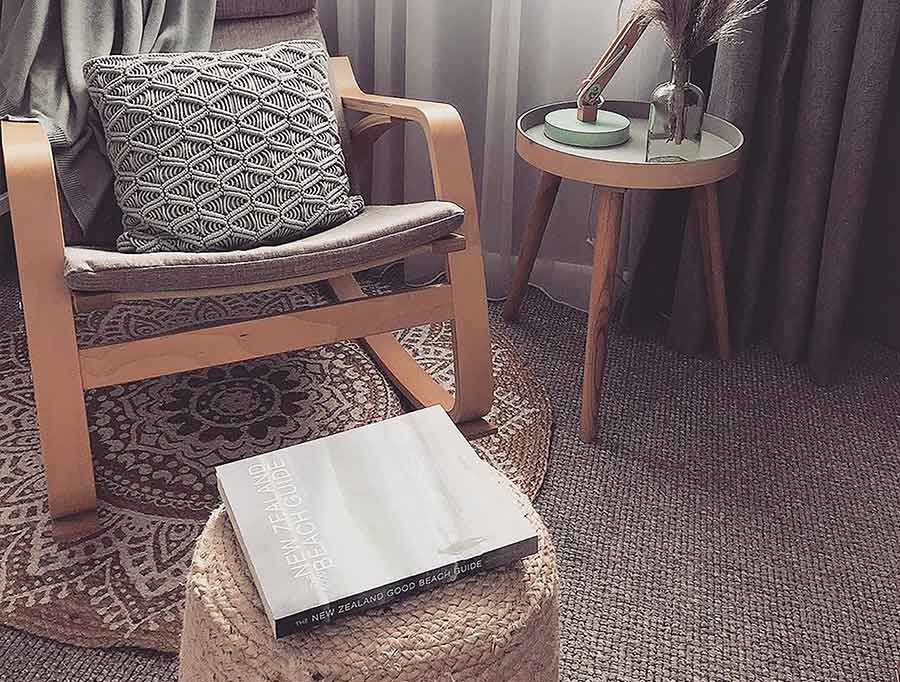 Clare




Malmo Madrid Waterford
This gorgeous ECONYL®SDN loop made from 100% recycled yarn is extremely durable to abrasion and flattening while maintaining a sense of luxury and comfort. Beautifully resembling a pure wool carpet, soft lines run through the length and across the width, drawing you into a room and making it feel larger.
Finance Options
Interest free options available
Q-Card
Gem Visa
Ratings & Reviews
Write a review
Your email address will not be published. Required fields are marked *
Thank you! Your review has been sent
Come to us, or we can come to you
We can help you find any look you like, at a price that works for you – either at your place or in one of our stores.