Malmo Nordic Mist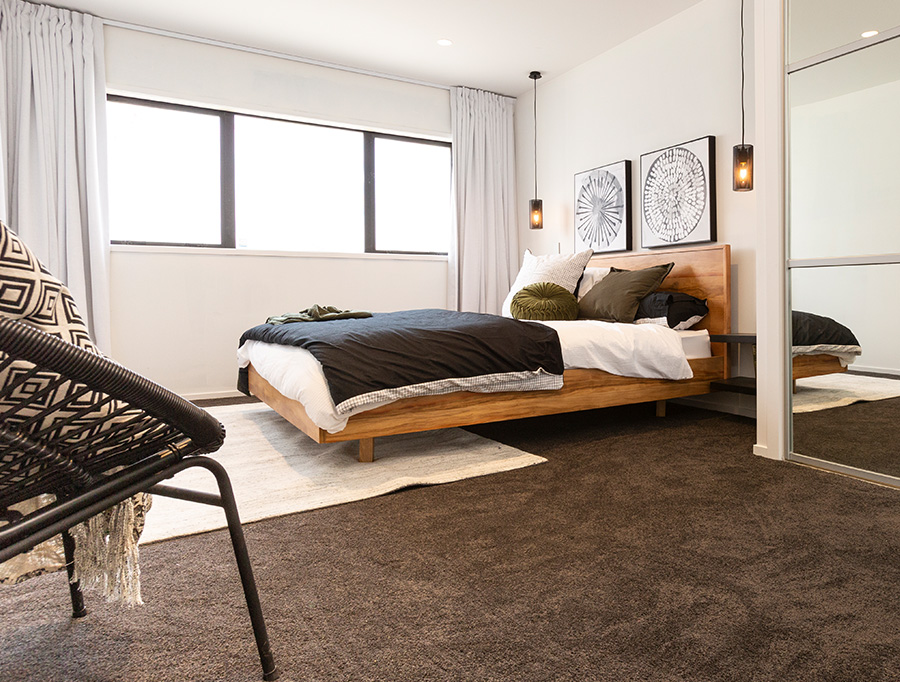 Storm





Malmo Nordic Mist
With a thick, plush feel your feet will love Nordic carpet and its super high twist levels gives a lovely aesthetic, all for an astonishing low price. 4m wide rolls increases value while decreasing the number of seams.
May show tracking and shading.
Finance Options
Interest free options available
Q-Card
Gem Visa
Ratings & Reviews
Write a review
Your email address will not be published. Required fields are marked *
Thank you! Your review has been sent
Come to us, or we can come to you
We can help you find any look you like, at a price that works for you – either at your place or in one of our stores.