Rhino Fifth Avenue Sunset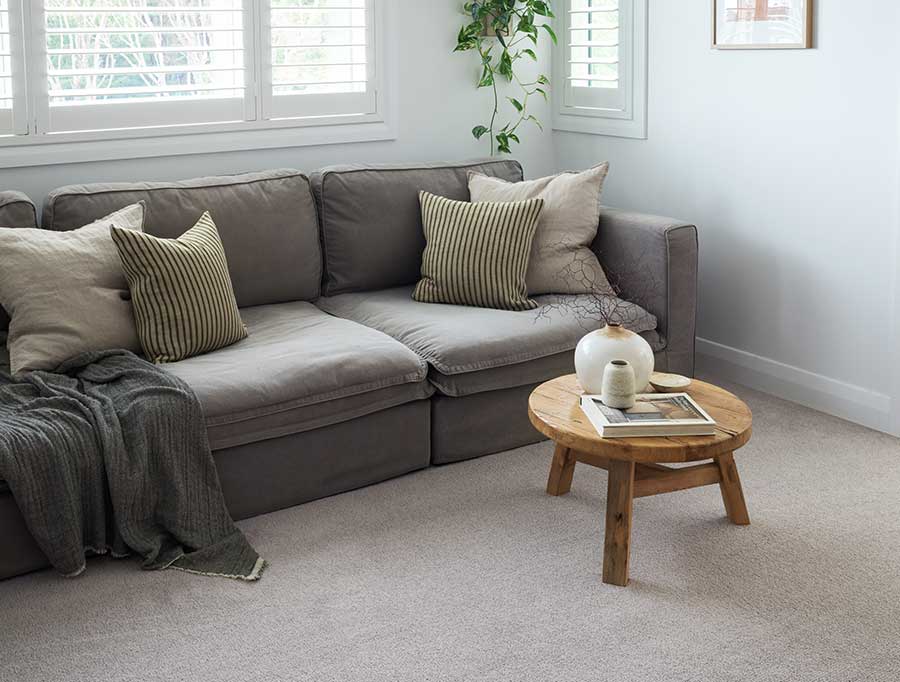 Long Island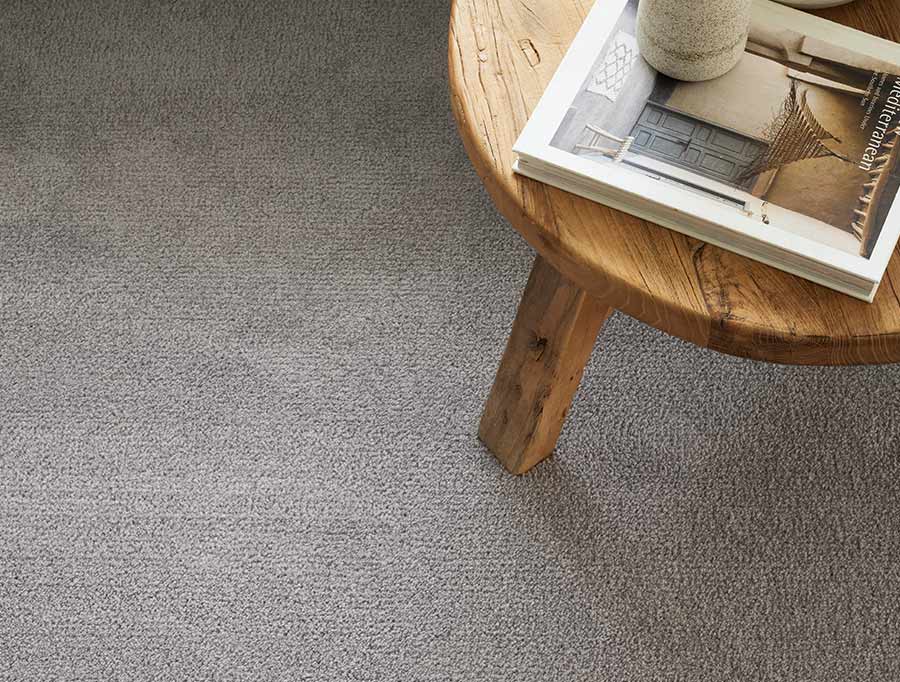 Long Island




Rhino Fifth Avenue Sunset
Made from 100% Luxura – Fifth Avenue's constructed to be a pleasure to walk on, its also easy to decorate to with 11 fashion forward tones from soft pastels to rich charcoals. Decorating relaxation areas has never been easier.
Product Info
Brand:
Category:
Fibre:

100% Luxura SDN with RhinoShield
Width:

3.66m
Weight:

55oz
Finance Options
Interest free options available
Q-Card
Gem Visa
Ratings & Reviews
Write a review
Your email address will not be published. Required fields are marked *
Thank you! Your review has been sent
Come to us, or we can come to you
We can help you find any look you like, at a price that works for you – either at your place or in one of our stores.