Carpet is taking on character, it's no longer just wall to wall and flat finish; texture, weave design and edging are all playing a part in this year's trends for carpet.
Give your floors some personality, if you don't feel brave enough to do it wall to wall then don't forget about carpet squares or rugs! Such a good way to inject trend or life into something that is still the foundation of your interior.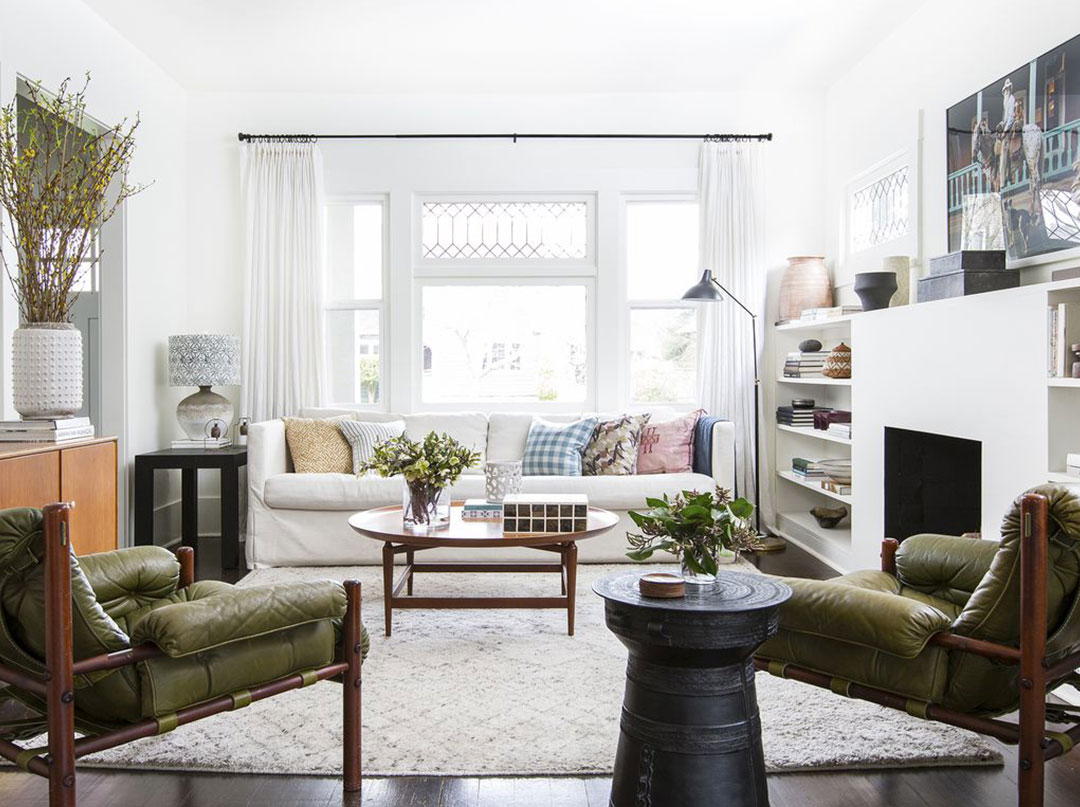 Entrance ways are packing a punch this year. You can treat this space so differently from anywhere else in your home; the entrance can be dramatic, sophisticated, opulent. Set the tone, if your home is full of neutrals and soft colours, then you could consider a deep beige or wheat colour carpet or rug with texture and pattern. Don't dismiss jute as something to add substance, colour and weave.
Low pile heights are popular for 2019 – easier to clean and better for moving furniture and opening doors. They also have a sleekness to them that is relevant for this season.
Multi-colour rugs and carpets with patterns are also on the move; blues, greens, taupe's, and chocolates are all on point with soft organic shapes and multi textural heights.
I know you have heard it before but grey is here to stay! It is still extremely popular and is such a good base colour for all palettes; but the greys of this season have developed and there's a subtle hint of blue edging its way in.
In addition to looking chic and trendy, grey carpet sets the tone of a cool, contemporary space. It gives you a neutral backdrop for decorating in virtually any colour. Aqua, greens, bright bold colours or even black and white – they will all go with your sleek grey carpet.
If you're wanting to redecorate for the upcoming cooler months, our friendly sales staff would love to help! Head into your local store or fill in a free measure and quote form and we will be in touch.