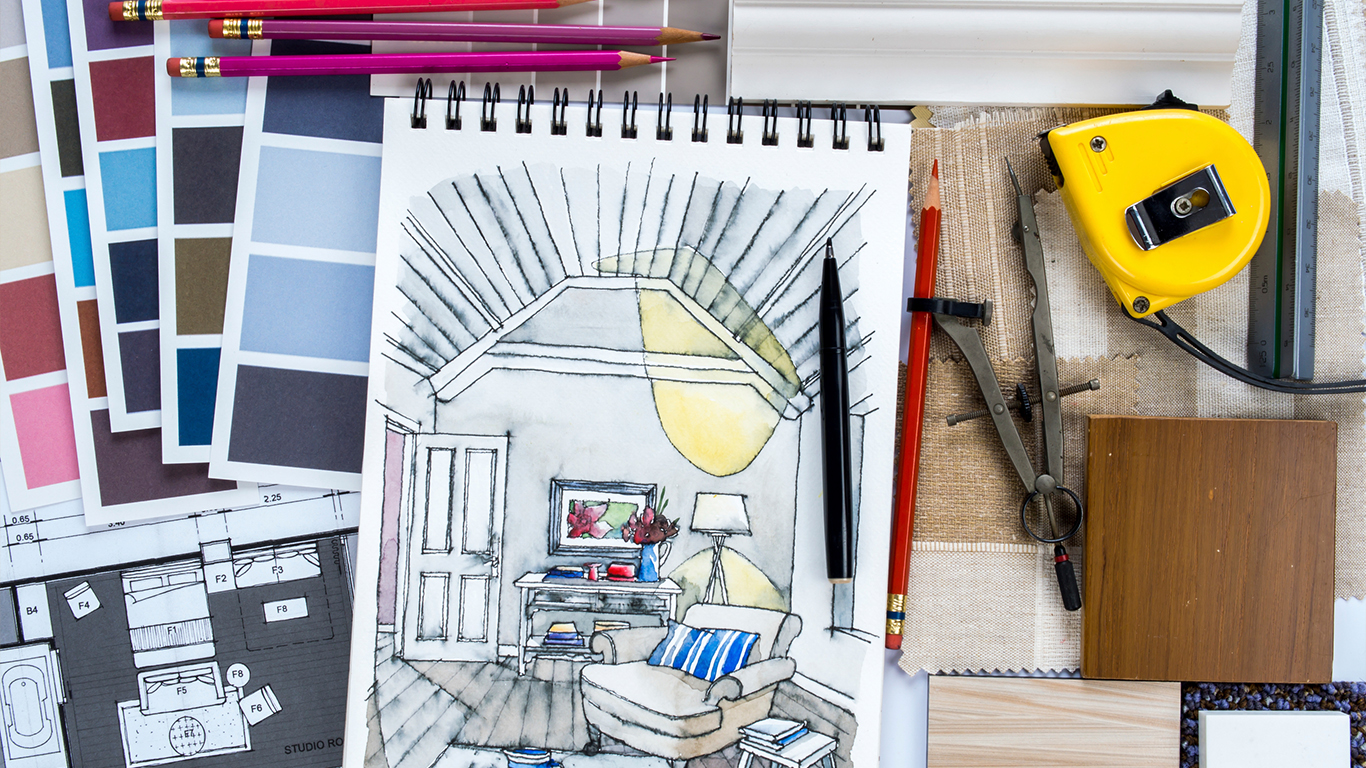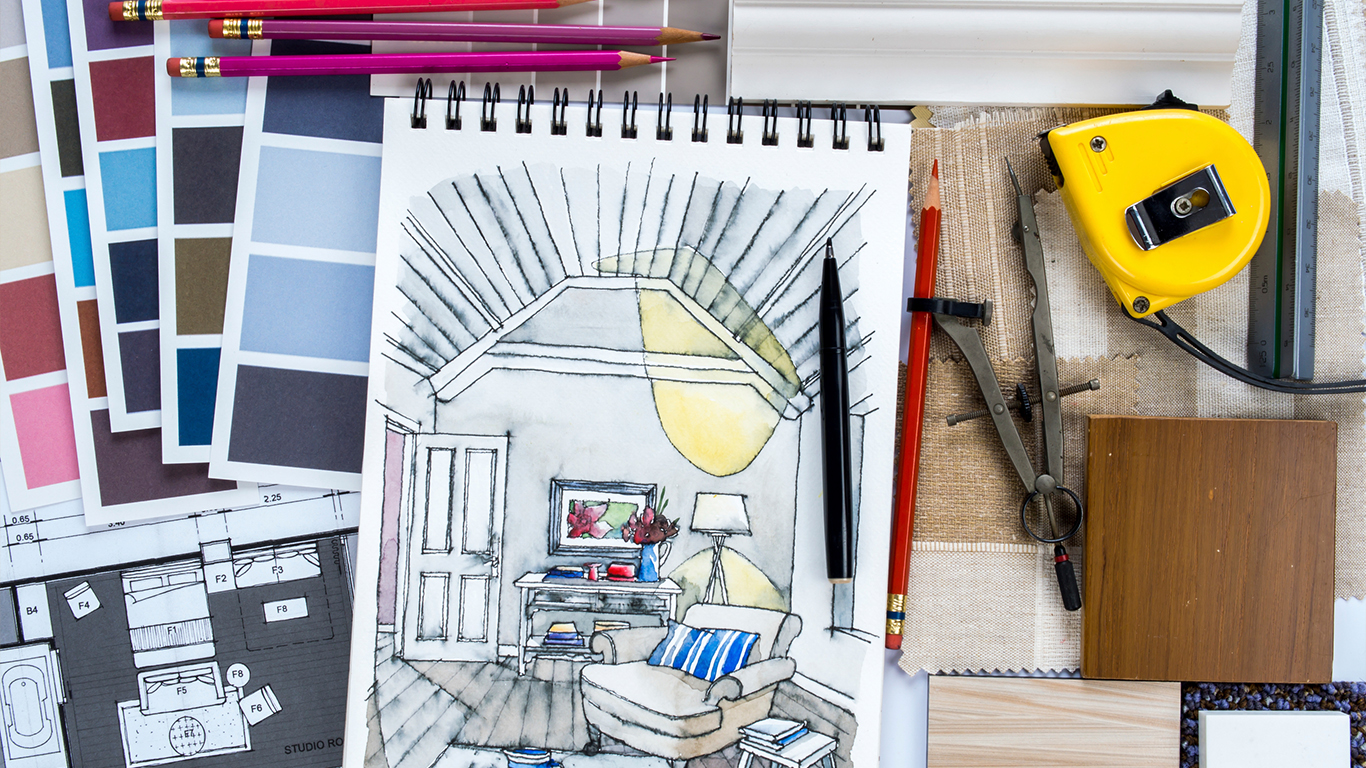 Design centre
Design and style advice to find a look that suits your life.
Our Looks
There's only so many ways you can style a room. So we've broken them down for you – one room, in 6 looks
Colour your place
We've created a range of colour schemes with floors to match, or tips for you to create you own.
Tips to run your project
Our handy plans and templates will help you run your renovation project. Use our budget template, flooring installation checklist and project plan to make things go smoothly.
Meet our designer
Carpet Court's design ambassador, Jane Carolan of VENIA Design, provides on-going advice on trends, season's style, colour palettes, with tips on how to simplify your project.